HOW TO UPSKILL WITH ONLINE COURSES
November 20, 2020

Posted by:

Coursepedia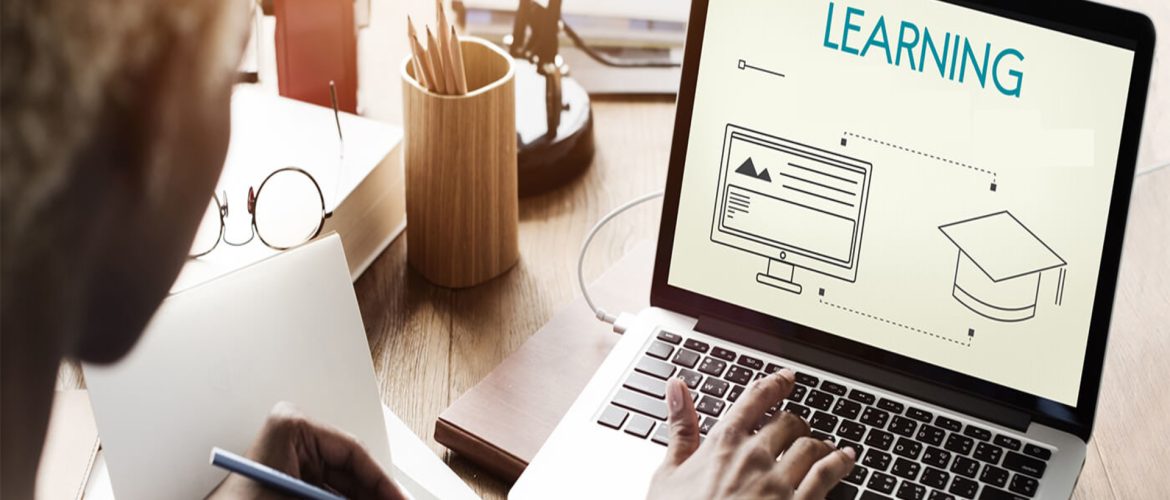 Upskilling is the approach to teaching an establishment's workforce additional knowledge or skills in this context that will improve them in their role. Innovations and advancement in the market place has intensified the need for upskilling. There really is a growing concern in supplying the staff with opportunities for professional development and growth on an ongoing basis.
As society progresses, advanced skills are needed and work requirements are evolving. Upskilling addresses this capability void with continuing preparation. Employee upskilling encourages your workers keep control of emerging industry trends and guarantees that your business maintains productivity in spite of market fluctuations.
Businesses are beginning to do away with the Old, in the areas of business management, Customer Relationship, Technology advancements, Public relationship, Marketing and Human resource management. All these are done to boost productivity and move ahead of the market every time.
No two business are the same. Each Business possesses its unique benefits and disadvantages of experience.
For effective upskilling,
The first approach is to recognize your strategic skill requirements. Ensure that your upskilling activities are consistent with the needs of your employees.
Set up a Training and Development platform:
The aim of setting up a training and development team is to establish your skills development in some kind of way that's convenient to your company. This team conducts a thorough research on the strengths and weaknesses of your company, and then source for Online platforms with the integrity of doing converting those weaknesses to strengths
Sustained learning is an important career activity for business executives. Not only is it necessary for their careers to keep their skills up-to-date and marketable as society progresses. It is also crucial to their respective employer's readiness to adapt to evolving markets and competition, as well as efforts to attract and inspire skilled workers.
Online courses are appealing to Upskilling for a variety of reasons.
They give people flexibility over the arrangement and speed of training.
They provide the ease of access from work station, without always attempting to go to a classroom setting.
Enable learners customize their educational activities by specifying the courses they need.
The continuously evolving market environment ensures that companies really have to plug the gaps in the workforce on a continuous basis, meaning that the decision on recruiting vs. upskill needs to be taken over and over. This ensures that the upskilling savings potential demonstrates itself over and over.
Upskilling has additional advantages. Employees in companies that use upskilling to make career growth opportunities available to them have improved employee satisfaction and decreased turnover. In reality, prospective workers see businesses with up-skilling programs as more attractive employers, so that up-skilling will help with recruiting.
Author:Coursepedia
Coursepedia is a for-profit organization with a vision to promote lifelong learning and human capital empowerment with requisite skills and quality content for successful career growth and development through an online learning platform in actualizing Sustainable Development Goal (SDG) 4 and 8.