Inclusion in CV
Ideal to include with CVs, job applications and portfolios.
Result Oriented
It shows everyone your ability to learn and achieve high results.
Differentiates You
It differentiates you against competition.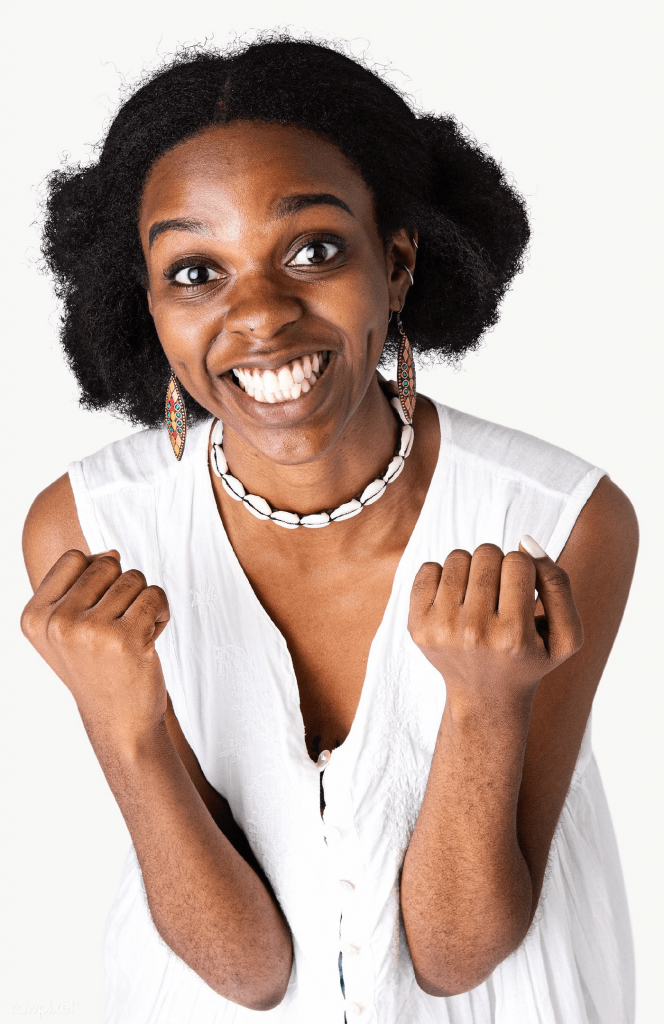 Continuous Learner
It establishes you as a continuous learner.
Employers Preference
Employers are always looking for people who never want to stop learning.
Rounds You Out
While it is said that experience is the greatest teacher, a certification "rounds you out."