Reward your Learning achievement with a Certificate.
To qualify for a Verified Certificate, you must have fully completed a course.
You must mark each lesson as complete, attempt all assessments and obtain the passing grade of 60% for a specific course you've started and want to get certified in.
Certificate of Completion
Your certificate is the official recognition for your learning achievements on Coursepedia.
Your Certificate shows your name, the course completed, the logo of the organisation offering it, alongside any professional associations endorsing it, and the lead educator's signature.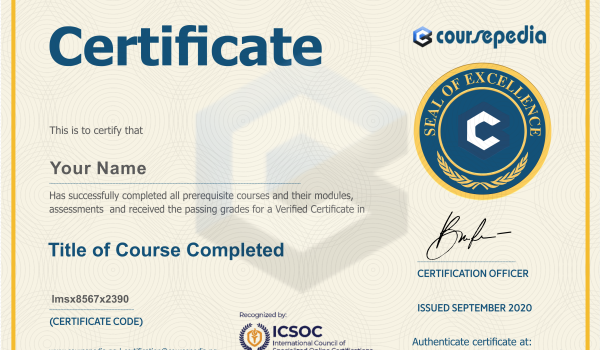 Benefits of Earning Certificate of Completion
We've highlighted some of the benefits
you can get when you earn a Certificate.
Get upskilled with our in-demand skills, and land your dream job seamlessly.
Frequently Asked Questions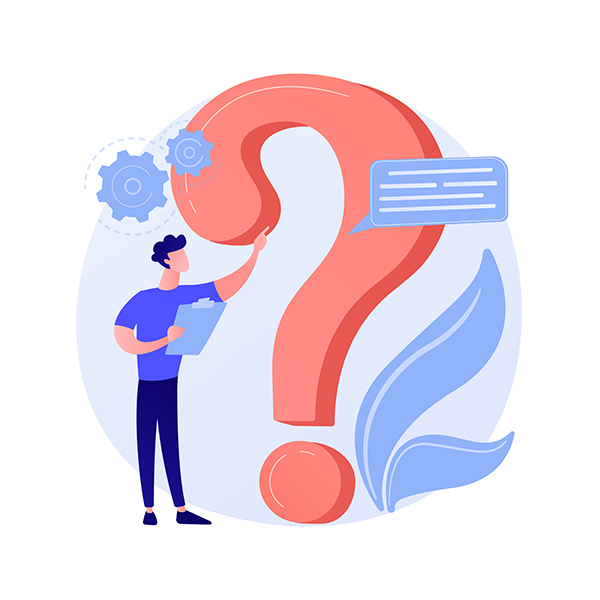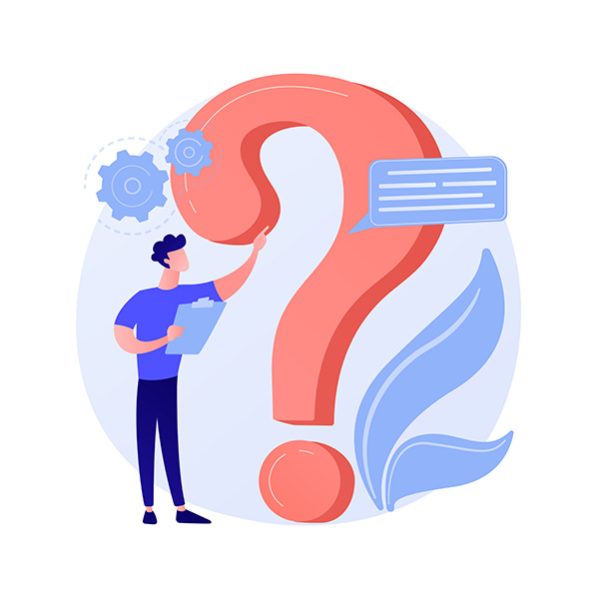 Which type of certificate will i receive after course completion?
You will receive  a Digital Certificate which will be in PDF format.
The certificate comes with authorization from Coursepedia which is a valid proof that you studied on our platform. It also has Certificate Code which can be used to verify the originality of your learning achievements on Coursepedia.
With our Verified Certificate, you can showcase your achievements on Coursepedia to your employers, friends and family members.
Do i need to purchase a certificate after completing a paid course?
No. If you completed a paid course, your certificate is totally FREE as you do not need to make any additional payment. All certificates can be downloaded via this link. 
How do i obtain my Verified Certificate after making payment for same?
Coursepedia Certificate is in Digital Format (PDF) and it's downloadable after course completion by visiting your course page or the certificate page.
If you have any queries or require assistance, please email support@coursepedia.ng and it will be a delight to be of help.
If your question is not answered here