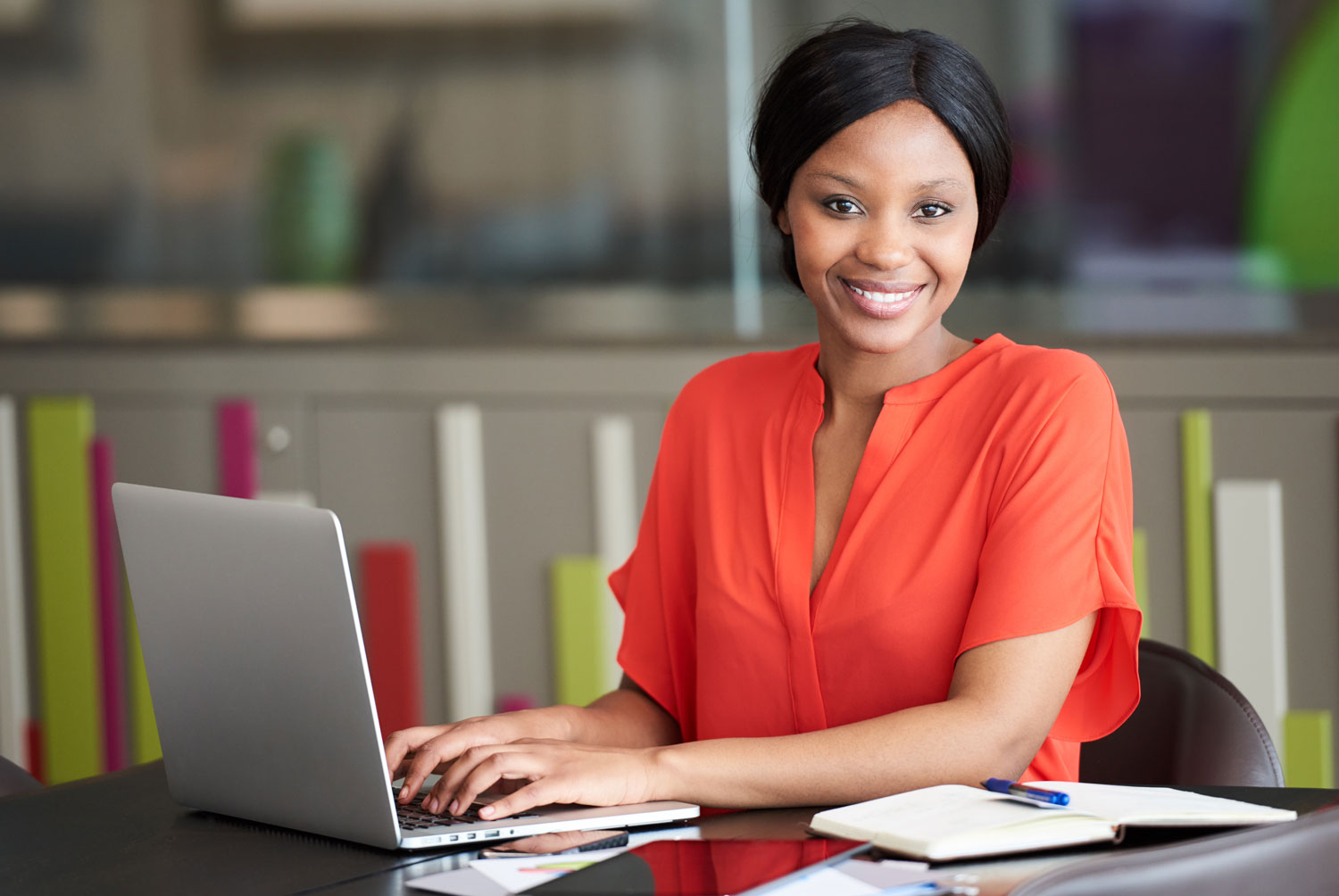 Getting started with your learning on Coursepedia.
Using Coursepedia to Learn
Pick a course
Browse our courses to find a topic or subject that you will like to learn about. We have courses in a diverse range of subjects and are always adding more. Courses vary in length. Though you can learn at your pace, however, most of our courses can be completed within 8-15 hours.
Learn for free
You can choose how and what you want to learn. Here are the differences between learning for Free and Featured Courses:
Free
✓ You have full access to learn any of our free courses (Short and Diploma) without any restriction. You can celebrate your achievement with a verified certificate after course completion. Learn more about Verified Certificate
Featured Courses
✓ Featured courses are paid for before starting the course(s).
✓ Both Short and Diploma Courses are offered as featured course(s)
✓ It usually comes with a tag "Featured", which makes it different from other courses.
✓ You are entitled to Free Verified Certificate after course completion.
Setup your Profile Page
After registration, you can fill in your profile page so that other learners can find out more about you. You can find your profile page by clicking "ACCOUNT" at the top right of the screen.
You will always get to know the status of any of the course(s) you started through your profile.
Start the course
Once the course begins, an icon will appear at the top left corner of your screen to know the course section you are currently taking.
Videos, slides and articles
You can learn by watching videos, listening to audio and reading articles. Many of these steps are followed by short quizzes to help you check that you have understood.
Mark as complete
There is a switch at the end of each step that allows you to mark it as complete. This updates your 'To do' list, but leaving the switch off does not prevent you from moving on to the next step. If you're not sure that you properly understood something, you can leave it and come back to it later.
Quizzes
At every stage of learning, there will be a quiz, which affords you the opportunity to pause and check how well you've understood the key points from the previous video or article before moving on to another section. The quizzes are graded in percentage which will be displayed after quiz submission. If you fail a quiz or want to improve your score, you have the opportunity to retake such a quiz.
Completing the course
When you've finished your course, you'll have access to order for your Verified Certificate from your profile or directly from Certification Page. Your digital certificate will be processed and delivered within 24 hours after successful payment. This will help you demonstrate your learning achievements on Coursepedia.
Choose the next course
Education is contagious: we are so confident that you'll enjoy your learning experience on Coursepedia, which will spur you to sign up for another course before the first is even finished!