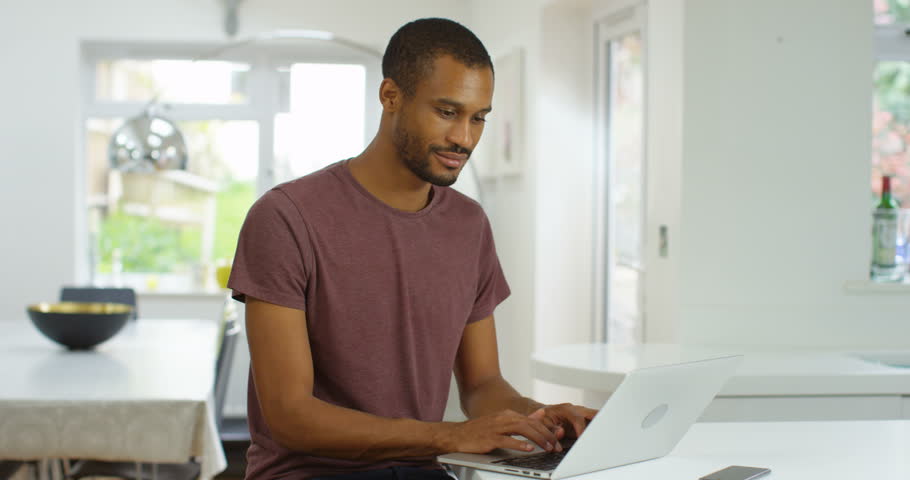 Coursepedia offers Free and Premium online learning for Short and Diploma Courses with variation in the content of both categories.
Coursepedia Courses
Build in-demand skills & earn valuable credentials.
Explore high-quality online courses from world top experts and quickly enrich your credentials from your comfort zone.
There are times when you may wish to specialize in a whole subject area, and there are times when you may prefer to gain critical knowledge of individual concepts within a subject area. Courspedia's Short Courses will help you focus your learning on distinct topics, to provide you with specific expertise in your field or industry. By concentrating your energy on singular concepts, the niche skills you gain could set you apart from the rest. Students that completed their course can decide to purchase their Verified Certificate to showcase their achievements on Coursepedia.
Likewise, our intensive and comprehensive Diploma Courses will enable you to gain valuable skills and training on key topics, all under one roof. Diploma courses are specifically designed to give you a more extensive and thorough understanding of a subject area, by helping you master multiple concepts within a subject. Successful completion of Coursepedia's Diploma Courses will give you an edge, and greatly enhance your employability and career prospects.
Social Change
Coursepedia courses are in-depth and well structured for easy learning. This is because each course has been designed to promote positive social change through learning.
Visible Learning
A major technique that boost learning process is Visibility, This enables you to know your learning progress at every stage. The profile page provides a summary of your general activities and keeping a record of both ongoing and completed courses.
Accelerated learning
We believe knowledge is not something a learner absorbs, but something a learner creates. This is why our approach to learning is more of activity-based, rather than presentations-based. These activities are intended to submerse the learner in the learning process.
Self-Paced Learning
Being able to dedicate oneself to study in bursts when you have time away from the stress of daily life is the perfect way for an individual with a busy schedule to learn at their own time and at their own pace.
Limitless learning with more possibilities on Coursepedia.
Take high-quality courses from world top experts and quickly enrich your credentials from your comfort zone.
Subscribe to our newsletter
Build an in-demand career path with Coursepedia. We've got quite a number of useful information that will help you jumpstart or build-on your amazing career. Be the first to receive them.