How to start a freelance business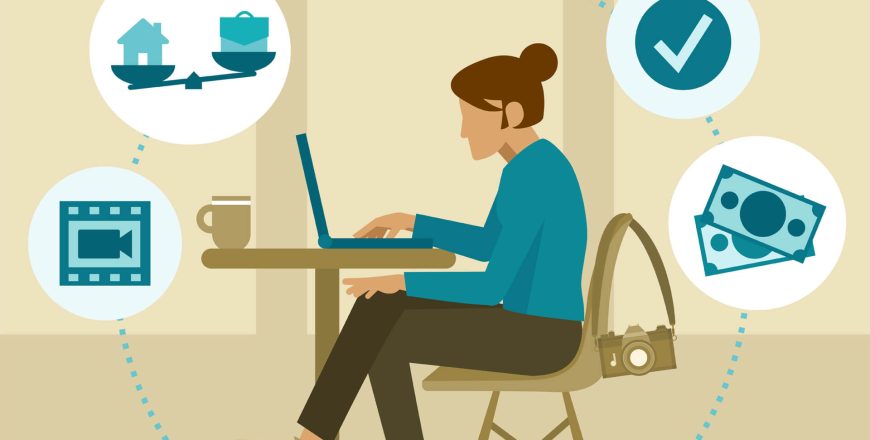 Starting your own business can seem like a huge challenge—there are so many things that need to be considered; most of all, will a freelance business be the right choice for you?
This course will teach you all you need to know and help you to start your thriving freelance business.
Here's what you'll discover inside this course:
Why you should start a freelance business
The benefits of a freelance lifestyle
What kind of freelance business you can start
How to set useful business goals
The importance of a business plan and tips to create one
Often neglected things you will need to research
Where to find clients
The legal part of business
 How to make sure you are ethical
Why you should communicate effectively with your clients
The importance of contracts
How to start working without much experience
More importantly, how to get experience
The best places to find freelance work.
We'll show you 8 top places and methods of finding freelance work.
How to create a portfolio
What you need to include in a portfolio
Why you should value your time
How to price your work
How to get motivated
The key to success: time management
How to scale your business
Why you should develop a niche
And much more!
All these will be made available in this video-based course of over 35 minutes that you can download for your personal use.
SECTION 1: FREELANCE BUSINESS
2
The Top Five Benefits of Being a Freelancer
3
Top Time Management Tips for Freelancers to Maximize your Productivity
4
Five Reasons Why you Need a Niche as a Freelancer
5
How to Write a Captivating Freelance Profile to Score Valuable Clients
6
Top Things to Remember when you are Becoming a Freelancer
7
Things to Define in order to be a Successful Freelancer
8
The Five Best ways to Build a Freelance Portfolio
9
Four Reasons to Preservere with a Freelance Business
10
The Secret to Finding Freelance Work Online
11
The Most Effective Platform to Market your Freelance On
Be the first to add a review.
Please,
login
to leave a review