Progressive List Building Made Easy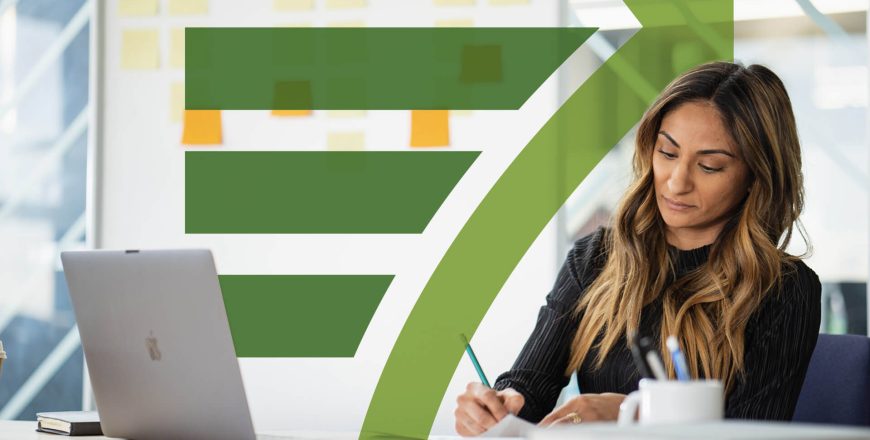 Progressive list building is a process of gradually adding contacts to an organization's database, through methods such as email marketing, online forms, and social media. Progressive list building is an effective and easy way for businesses to get the most out of their marketing efforts.
The goal is to gradually build trust and relationship with potential subscribers by offering valuable content, freebies, and incentives in exchange for their email addresses. It starts with a low commitment action, such as signing up for a newsletter, and gradually advances to more significant actions such as downloading a lead magnet or making a purchase.
This approach helps to increase the quality and engagement of subscribers and reduces the likelihood of subscribers marking emails as spam. In progressive list building, the focus is on providing value to the subscriber at every step, building trust and nurturing the relationship over time, which leads to increased conversions and long-term customer loyalty.
This course "Progressive List Building Made Easy" will focus on the following:
Introduction: An overview of the course, what will be covered, and the benefits of progressive list building.
Understanding Your Target Audience: This will cover identifying and understanding the target audience, their needs and interests, and how to create content that resonates with them.
Creating a Lead Magnet: This teaches how to create a lead magnet that provides value to the target audience and incentivizes them to sign up for the email list.
Setting Up a Landing Page: This covers how to create a landing page to promote the lead magnet and collect email addresses.
Nurturing Subscribers: This teaches how to create an email nurture sequence that builds trust and relationship with subscribers.
Optimizing List Building Efforts: This covers techniques such as using exit-intent pop-ups, personalized opt-in forms, and lead scoring to optimize the process.
Scaling and Automating: This covers how to scale and automate the process to reach a larger audience, save time, and increase efficiency.
Measuring and Improving Results: This covers how to measure the success of the progressive list building efforts, including open and click-through rates, and how to make improvements based on the results.
Best Practices and Real-World Examples: This course covers best practices and real-world examples of successful progressive list building campaigns, as well as common mistakes to avoid.
The course will be delivered through downloadable online video lectures. The focus is on making the concept of progressive list building easy to understand and implement, with a step-by-step approach and practical tips and tricks.
SECTION 1: INTRODUCTION
2
What is List Bulding all About
3
Creating an Email Incentive
4
Picking Up an Email Marketing Services
5
Designing an Effective Lead Capture Page
SECTION 2: LEAD CAPTURING
1
Creating a blogpost with Embedded sign up form
2
Adding an exit intent pop-up to your site
3
Designing a Lead Gen Survey
4
Collecting Emails with a Giveaway Campaign
5
Adding a Lead Capture form on your Facebook Business
6
Running A Lead Generation Ad on Facebook
7
Collecting Emails with Google Ad Campaign
SECTION 3: STRATEGIC LIST BUILDING WITH HIGH CONVERSION
1
High-Converting Lead Magnet Ideas for your Campaign
2
Highly Effective Lead Segmentation Tips
3
Exit-Intent Hacks to reduce Abandonement
4
Crazy List Building Strategies that Works
5
Alternative List Building Strategies you can try
SECTION 4: LIST BUILDING BEST PRACTICES
1
List Building Do's and Dont's
2
List Building Premium Tools and Service to Consider
3
List Building Success Stories
4
List Building Frequently Asked Questions
Be the first to add a review.
Please,
login
to leave a review