Leveraging Instagram Paid Ads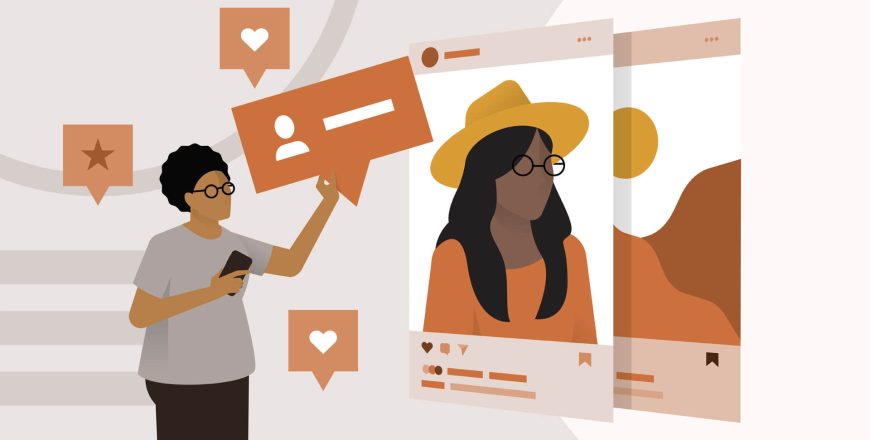 It's about time for you to advertise on Instagram the right way by Leveraging Instagram Paid Ads.
There are so many reasons to get excited about the Instagram platform.
It now has a billion active users and businesses of all kinds are seeing excellent results from setting up a profile and advertising with Instagram.
Instagram Ads are not the most expensive way to promote your business and brand, but it is not a cheap option either.
Many online marketers know about the power of Instagram and that it can be used to reach their target audience.
But they don't go about this in the right way and then end up claiming that advertising on Instagram doesn't work.
It does work – you just need to know what you are doing.
Here is what you will get in this course "Leveraging Instagram Paid Ads":
You will learn to identify your target audience correctly.
You will understand why engagement is the most important thing with social media.
You will learn to boost your engagement levels with all of your Instagram Ads.
You will learn to choose the right type of Instagram Ad to connect with your audience in the best way.
You will learn to successfully advertise on Instagram.
To make it easy, this course has put together a step-by-step guide that will show you exactly how it's done.
SECTION 1: INTRODUCTION TO INSTAGRAM ADS
4
Setting Goals and Best Instagram Ads for Business
5
Identifying your target Audience
SECTION 2: BUDGET
CAMPAIGN AND PERFORMANCE OF INSTAGRAM ADS
2
Creating Instagram Ads Campaigns
3
Measuring the Performance of your Instagram account
4
Great tools for your Instagram Ads
5
Best Practices for Successful Instagram Ads
Be the first to add a review.
Please,
login
to leave a review