HOW TO HIRE AND KEEP THE BEST PEOPLE
April 22, 2019

Posted by:

Coursepedia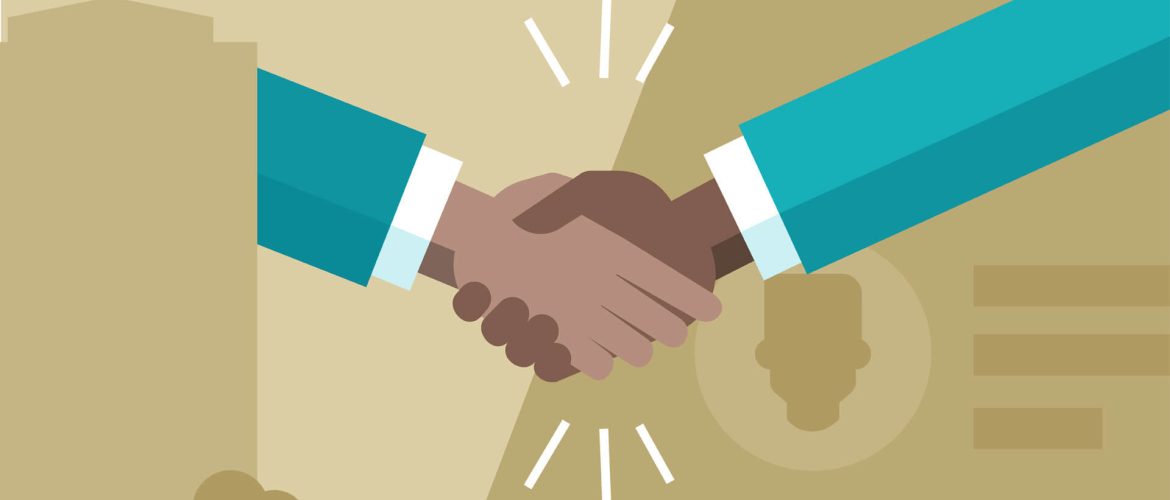 Hiring the right people is crucial for the success of your business and that's why entrepreneurs should have a formal hiring process in place when looking for new staff.
Your business is only as good as the people who keep it going. It's worth spending time to improve your hiring process, onboarding process, and retention strategies because if you don't, you will lose employees to your competitors. For better understanding on how to keep the best team, take up a course on Recruiting the right team for business.
The steps on How to hire & Keep Great Employees:
1. Make sure employees know what you expect from them. Provide a specific framework within which people clearly know is expected.
2. Provide quality management or supervision. People leave companies because of managers and supervisors more often than they leave because of their actual jobs. Frequent employee complaints point to these areas:
Lack of feedback about performance
Lack of clarity about expectations
Failure to hold scheduled meetings
Lack of clarity about earning potential
Failure to provide a framework within which the employee perceives they can succeed
3. Provide a platform for employees to speak their mind freely within the organization. Employees can offer ideas, feel free to criticize and commit to continuous improvement—all factors that contribute to employee retention.
4. Allow employees to use their talents and skills. A motivated employee wants to contribute to work areas outside of his or her specific job description. So start time to learn your employees' skills, talents, and past and current experience.
5. Provide a perception of fairness and equitable treatment. If a new employee receives a promotion over the heads of long-term, existing employees, feelings of rancor will ensue.
6. Remember that exemplary employees want to learn and grow. Unless employees can try new opportunities, take on challenging tasks, and attend seminars, they will stagnate. A career-oriented, valued employee must experience growth opportunities within your organization to realize their potential.
7. Whatever the circumstances, never threaten an employee's job or income. Even if you know layoffs are looming, it's a mistake to foreshadow this information with employees. It makes them nervous no matter how you phrase or explain the information.
8. Make staff members feel appreciated. Frequently saying thank you for a job well done goes a long way. Raises tied to accomplishments and achievement will help you retain staff probably more than any other action.
Author:Coursepedia
Coursepedia is a for-profit organization with a vision to promote lifelong learning and human capital empowerment with requisite skills and quality content for successful career growth and development through an online learning platform in actualizing Sustainable Development Goal (SDG) 4 and 8.