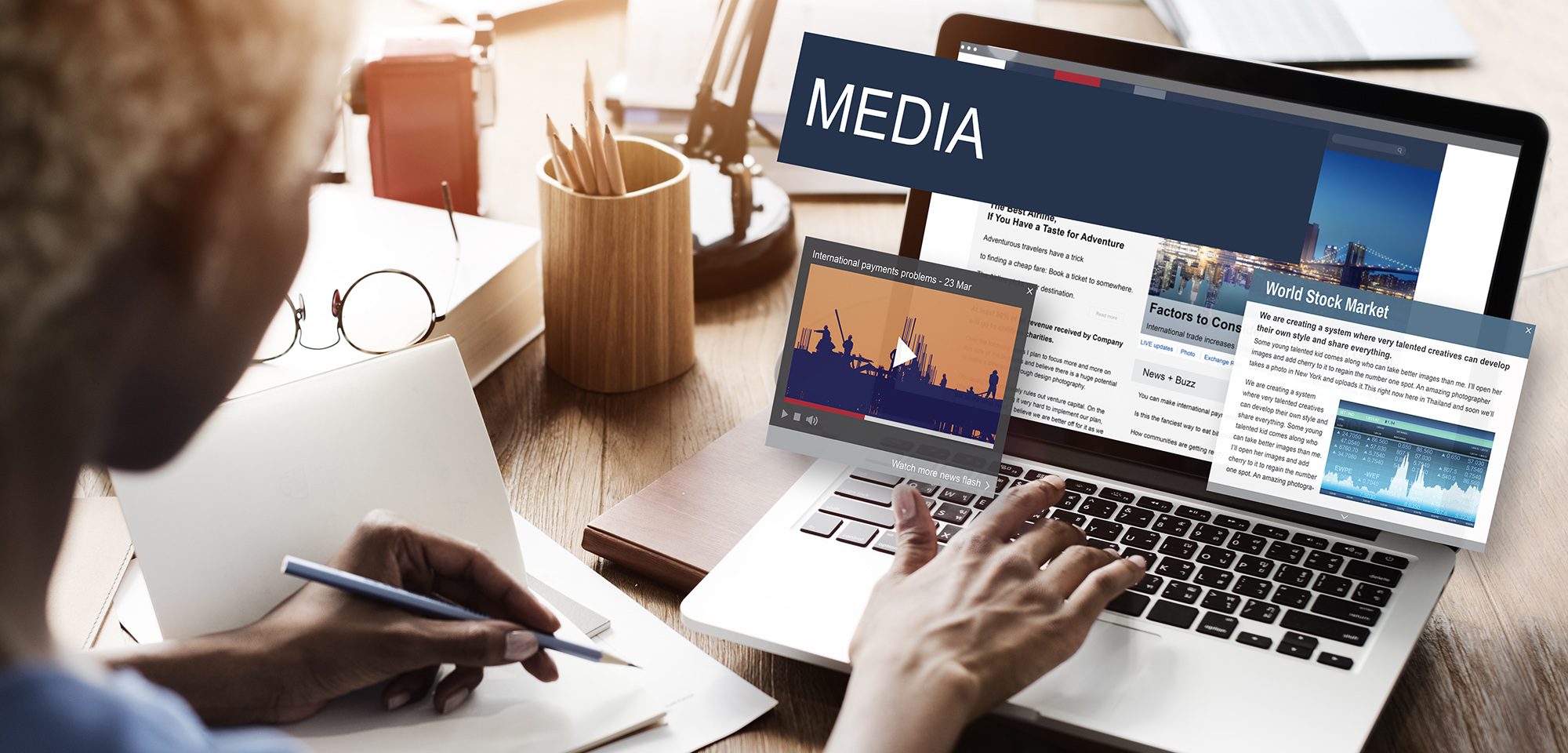 Create online courses with Text, Slide and Video and start earning money by teaching people around the world.
Become an Instructor
Start making real impact
Become an Instructor
A Coursepedia Instructor is an individual or organisation that creates courses on Coursepedia. The instructor creates all the course content, with guidance from us on ways to design the course, and we then work together to publish the course on our platform.
What criteria do you need to become an instructor?
In order to keep the quality of our courses as high as possible we have some criteria for who we work with. Generally, we look forward to Individuals and Organizations with:

Good expertise in an area of knowledge
Strong academic research
A commitment to educational advancement
We Are Here To Help
Our Support Team is on standby to render needed assistance for your course creation needs. We will help you through the process until your course meet the required standard for publication. The support team is always there 24/7, and always helpful.