TOP 6 SOFT IN-DEMAND SKILLS YOUR EMPLOYER IS LOOKING FOR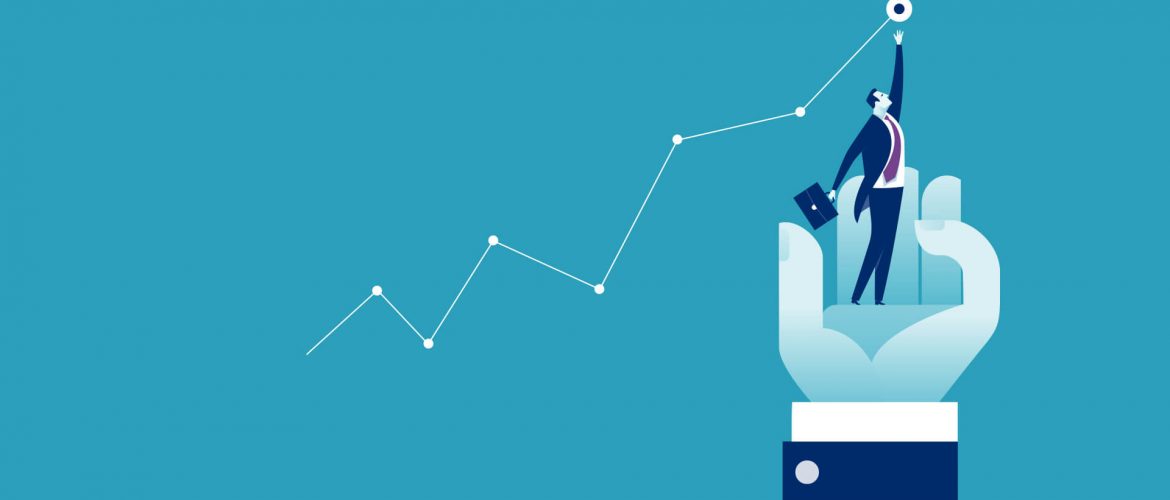 When you are seeking employment, your soft skills can be as important as the hard skills that are required to achieve success on the job. Soft skills are much more difficult to define and skills that help you to successfully interact with others in the workplace.
Here are the top most important soft skills to have for both interviewing and in the workplace:
1. Effective communication:
This is paramount to almost any job. Communication involves articulating oneself well, being a good listener and using appropriate body language. For better understanding, you can take up a free course on Tatics for smart team communication.
2. Acting as a team player:
This means not only being cooperative, but also displaying strong leadership skills when necessary. A Basic Team Building Techniques is what any employer will look out for.
3. Problem-solving and resourcefulness:
No matter what your profession, these skills are critical when unexpected issues inevitably arise. Developing Creative Ideas in your workplace stand you out among the rest.
4. Creative thinking:
Being able to come up with unique solutions or alternatives is invaluable; it drives innovation and increases efficiency.
5. Time Management Skills
As a results-oriented employee, good time management skills are key to getting assignments accomplished and finishing them on time.
6. Project Management Skills
Individuals going about the daily routine of their job will need to know how to prioritize and plan each activity to be able to get the best job done in the least amount of time. For better understanding, you can take up a Diploma course on Project Management on Coursepedia.
Author:Coursepedia
Coursepedia is a for-profit organization with a vision to promote lifelong learning and human capital empowerment with requisite skills and quality content for successful career growth and development through an online learning platform in actualizing Sustainable Development Goal (SDG) 4 and 8.