TIPS FOR STARTING AN ONLINE BUSINESS
October 13, 2019

Posted by:

Coursepedia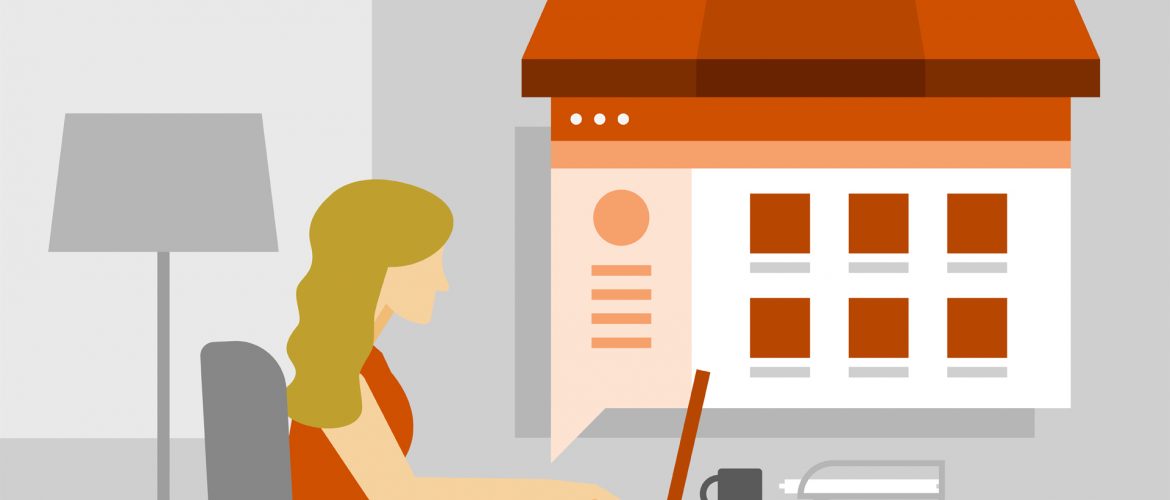 Online businesses share many of the problems, risks and issues inherent in any business. There is a proven sequence of steps you can follow to guarantee your success when you're starting a small business online.
Some of the tips for tips for starting an online business include the following:
Find a need and fill it
Most people who are just starting out make the mistake of looking for a product first, and a market second.
To boost your chances of success, start with a market. The trick is to find a group of people who are searching for a solution to a problem, but not finding many results.
Set up Your Business Correctly
If you want a real business then you have to take the time to set it up and organize it correctly. Getting it right from the beginning matters in business.
Write copy that sells
Throughout your copy, you need to focus on how your product or service is uniquely able solve people's problems or make their lives better.
Design and build your website
Once you've got your market and product, and you've nailed down your selling process, now you're ready for your small-business web design. Remember to keep it simple.
Use search engines to drive targeted buyers to your site.
Pay-per-click advertising is the easiest way to get traffic to a brand-new site. There are many free and paid tools out there, go for the right one.
Establish an expert reputation for yourself.
People use the internet to find information. Provide that information for free to other sites, and you'll see more traffic and better search engine rankings.
Author:Coursepedia
Coursepedia is a for-profit organization with a vision to promote lifelong learning and human capital empowerment with requisite skills and quality content for successful career growth and development through an online learning platform in actualizing Sustainable Development Goal (SDG) 4 and 8.