STEPS TO BUILDING A KILLER PERSONAL BRAND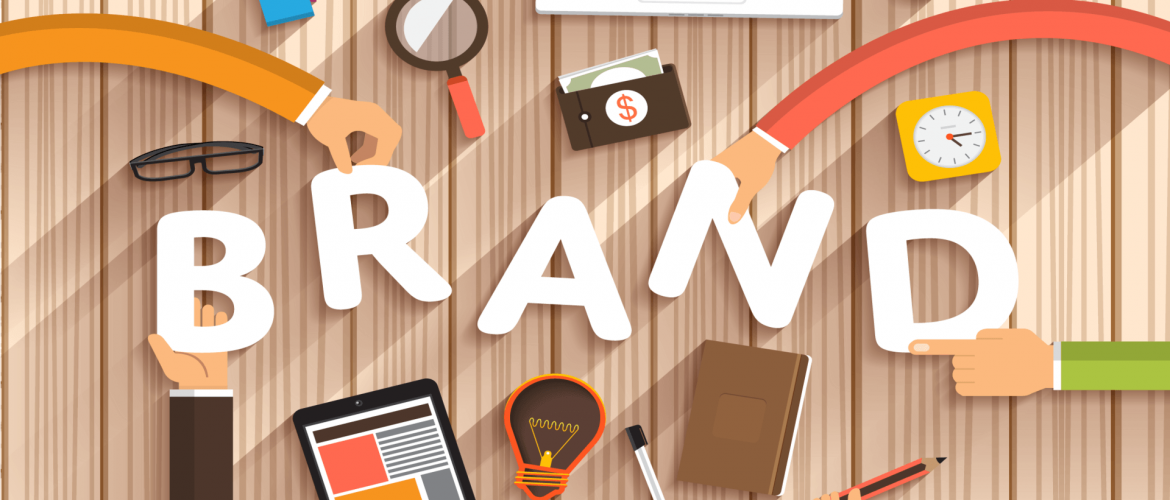 Personal branding is the practice of people marketing themselves and their careers as brands.While previous self-help management techniques were about self-improvement, the personal-branding concept suggests instead that success comes from self-packaging.
Here are four simple steps to creating and building your personal brand:
1. Make use of stereotypes.
When you are looking to give an accurate impression to people who don't know you, it is useful to identify what they are likely to be thinking and assuming about you already. Start by identifying the stereotypes that are likely to spring to mind when people look at you.
Once you identify the stereotype, figure out the assumptions that go along with it that are true and also work for you.
2. Be a person, not a label.
Whether we want to or not, we're likely to label each other. Those labels can counter the brand we want to communicate. Instead of allowing labels to get the better of you, strive to be seen as you, not some pre-fabricated societal shorthand in someone else's head.
The best way to do this is by consistently speaking your mind, staking out your own position on issues, and stating your unique take on things. At all costs, avoid repeating what others are saying.
3. Identify the gap between your brand and reputation.
This gives you the basis for figuring out what needs to change. To do this, ask a few people you trust to tell you three positive words or phrases that come to mind when they think of you.
4. Invite others to see you in action.
As they say, seeing is believing. There's nothing more powerful than having an opinion leader or decision maker see you demonstrating your powerful personal brand. Invite them to attend your big speech or join your client pitch.
Author:Coursepedia
Coursepedia is a for-profit organization with a vision to ensure inclusive and equitable quality education is available to all. We aim at promoting lifelong learning through Online Education by helping learners acquire knowledge and skills needed to enhance Sustainable Development Opportunities as part of SDG Goal 4. We empower learners with quality courses from top industry professionals to help them improve and enrich their lives through trainings and skills development. Our courses are easy to understand and are designed for everyone to Learn, Enhance Skills and Jumpstart Careers.