HOW TO MOTIVATE YOURSELF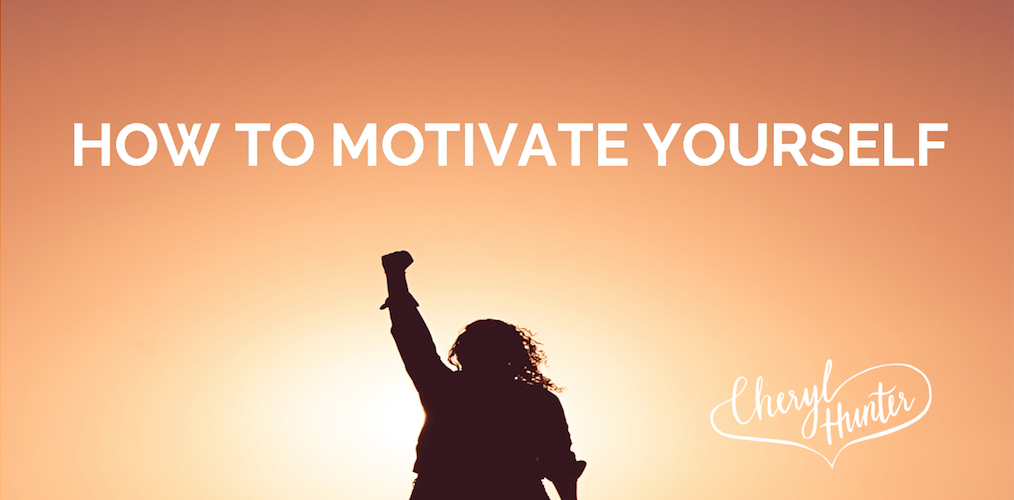 Everyone needs to be driven in order to achieve great things in life. Because excellent things don't come lightly, you'll need the correct mindset to go for them, as well as a strong sense of motivation.
What is motivation?
The urge to do anything in your personal life, at work, at school, in sports or any other activity is known as motivation. Having the drive to accomplish anything will assist you in achieving your great aspirations and objectives, whatever they may be.
Benefits of Motivation
Finding strategies to boost motivation is critical because it allows us to modify our conduct, improve our abilities, be more creative, create goals, establish interests, plan, develop talents, and promote engagement.
The advantages of motivation can be seen in the way we live our lives. We require motivation to take remedial action in the face of changing circumstances because we are continually responding to changes in our surroundings. Motivation is a valuable resource that enables us to adapt, perform efficiently, and stay healthy in the face of a never-ending stream of possibilities and hazards.
Increased motivation has numerous health benefits. Our physiology is linked to our psychological state of motivation. Our ability to perform and feel well declines when our motivation is low.
We thrive when we have high-quality motivation, but we flounder when we don't have it. Enhanced motivation has societal benefits such as increased student engagement, employee job satisfaction, flourishing relationships, and institutions.
Ways to motivate yourself
Just get started and let your motivation take over.
You shouldn't have to wait for ideas to come to you. You'll have to get started sooner or later if you want to work consistently every day.
2. Rejoice in your small victories.
When you think about your big objective, it's easy to become overwhelmed.
What is the rationale for this? Because big dreams don't come true overnight. Instead, make little goals to keep yourself engaged along the way. You'll become more goal-oriented and effective as a result of doing so. You'll stay motivated if you celebrate your tiny victories along the way. Furthermore, it is normal for people to have a wonderful time when they are celebrating.
3. If going big makes you procrastinate, start small.
Don't let the size or difficulty of a project or assignment cause you to procrastinate. Consider taking it one piece at a time instead.
4. Surround yourself with others who are motivated.
You should interact with people who are equally dedicated to their objectives as you are. If you're surrounded by people that support your ambitions, you'll be more ambitious and achieve more. Stay away from family members that tell you that your ambitions are absurd and that you should change them. Surround yourself with individuals who will encourage you to be the ambitious, goal-oriented person you were born to be.
5. Look for reasons to be optimistic.
Pessimism saps your motivation as well as your vitality. On the other side, a positive and constructive outlook can re-energize and re-energize your motivation. So, when you're in a scenario that appears to be unfavourable, ask yourself questions like: What is one positive aspect of this? What's the one untapped possibility here?
Maintaining motivation will assist you in confronting your concerns.
Author:Coursepedia
Coursepedia is a for-profit organization with a vision to promote lifelong learning and human capital empowerment with requisite skills and quality content for successful career growth and development through an online learning platform in actualizing Sustainable Development Goal (SDG) 4 and 8.