HOW TO BOOST YOUR CAREER WITH ONLINE COURSES
December 9, 2019

Posted by:

Coursepedia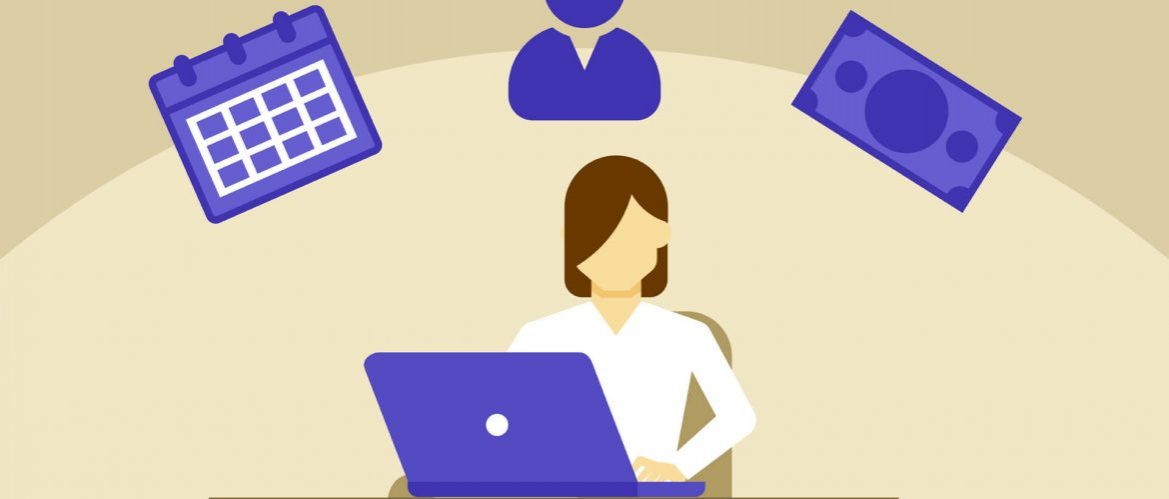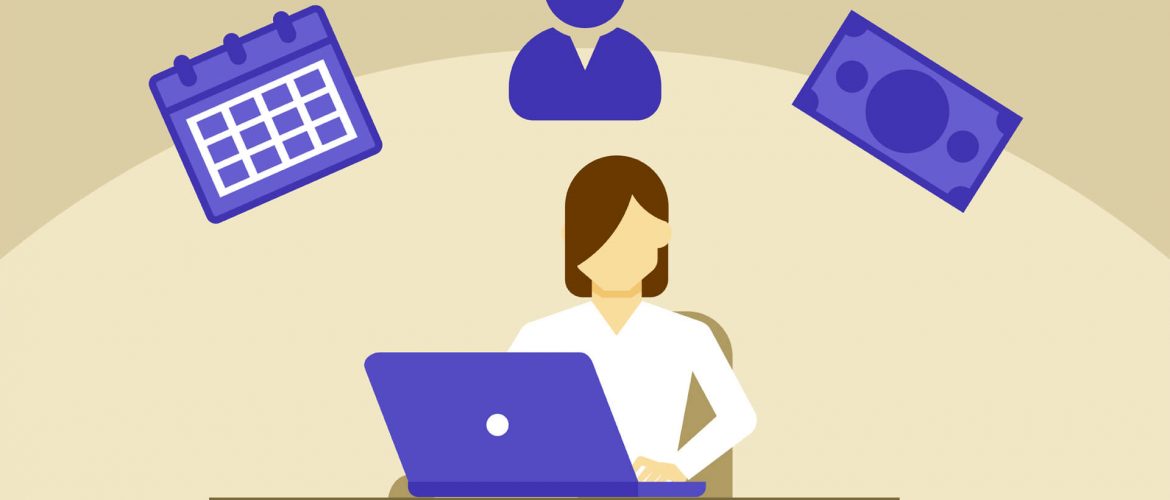 Online learning at all levels of your career provides interest. Whether you're just beginning to work or searching for a promotion to a higher position, online learning will boost employers ' marketability and show your enthusiasm for your profession.
You can find that you need to obtain further education or training for a particular job at some point in your professional life. A specific degree may be necessary to your desired higher-level position, a credential may be required to perform a specific job, or you may need to upgrade your knowledge or skills to continue to succeed in your career. If you work full-time, you may wonder how you are going to squeeze in the time to travel to and attend classes-especially if you typically work late or have family commitments.
It can be difficult to keep up with the latest awareness and developments at work. And there's no more alarming feeling than thinking you're falling back in your abilities or not performing at your colleagues ' level. How long have you been the initiator of new ideas? How do you stay up-to-date and new in your field to keep adding value to your workplace? Online courses may be the best response to your situation.
You have the choice and opportunity to take online courses thanks to technology. Taking online courses can be of a huge boost to your career as the demand for multi-utility or multi-diverse skilled personnel becomes the craze for most modern employers of labour.
Here are the following ways online courses could help boost your career.
Building your skills
For career development, technical skills are very important. Everything is linked with technology today. For example, if your career development plan requires a portfolio website, you can build it on your own and save a lot of money.
Getting technical skills such as typing, report writing, and editing, graphic design, website design, content writing, social media marketing, web development, coding, and online sales & marketing can help you get the job and project into the market right away.
Whatever the reason you build your technical skills, by doing an online course you can learn new skills at home.
Online courses are really helpful and cost less than learning and course offline. And it also takes less time online than the course of offline.So if you want to create technical skills, if you want to learn web development, website design, or whatever technical skills you need, it's best to take an online course.
The ease of working and studying at the same time
There was a time when, particularly for a full-time course, you had to quit your job or scale back your work hours to go back to school. With online learning, if it fits your schedule, you will attend the class. You're not going to have a work void on your resume by keeping your job-something future employers might see negatively, even if it was going to go back to school. Another reason to keep working while you are attending school is that employers will consider your expertise in time management.
It avails you a seamless means to change careers
You know what you're missing when you're trying to make a career change— an ability on your curriculum vitae, a real-life skill, expertise on a specific subject. Online courses could fill that gap (at least partially)—especially as you're typically just a few short requirements.
But even more so if you want to make the change, what classes are good at will help you figure out. Or, where you're headed next. After taking a writing course, you could discover that journalism is not really for you. But, maybe you're taking a social media course, and then another lesson, and then your enthusiasm is increasing and all you want to do is marketing work. Great— now you know that you're set.
You can network and discover new career opportunities
You may be worried that online learning does not provide networking opportunities, but many online courses are built for real-time interactivity. Video chatting and social media resources including wikis and forums make communicating with classmates and instructors simple for students. Online teachers often use innovative ways to ensure students are engaged, providing more opportunities for learning and collaborating with other students. You can join a global network of other professionals who have graduated from the same program by studying online.
You can adapt what you're learning to your current job
As you advance through your online work, you'll find that you're learning new things and best practices that can be incorporated in your current job immediately. This can help boost your interest in your current employer, showing that taking online classes can also improve your efficiency and productivity.
Your employer can pay for your continuing education
Several companies are providing employee tuition assistance to minimize turnover and hiring costs. Studies show you are more likely to be promoted (by at least 10 per cent) and earn an average of 43 per cent more over three years if you take advantage of your employer's tuition plan when enrolling in online courses.
Always make your relevant by always improving your knowledge
Another useful use of online classes when applying for a job is to compensate for any holes in your knowledge or skills. I have frequently encouraged liberal arts majors, authors, writers, and other individuals who do not have a lot of business experience (and do not have the time or interest to obtain a business degree) to take online courses that will teach them basic Excel skills, how to write a business plan, the fundamentals of advertising, accounting, etc. While this is unlikely to position them in the same class as someone with an MBA, it will encourage them to learn basic knowledge and vocabulary in the job interview and beyond to discuss the topic intelligently.
Eventually, make sure you lead with results wherever you're talking about the class in your job search materials! When asked, "What really did you get out of this class?"Say your new skills and how they turn into what you can tell your future employer now." In other words, don't just say "I've taken a course on X"— explain what you've learned and mastered and how you're going to bring that to your new potential employer on the first day.
Online courses could be the best thing you've ever done for your career with a clear vision, commitment, and some smart job search strategies. It's time to learn!
Author:Coursepedia
Coursepedia is a for-profit organization with a vision to promote lifelong learning and human capital empowerment with requisite skills and quality content for successful career growth and development through an online learning platform in actualizing Sustainable Development Goal (SDG) 4 and 8.