FREE ONLINE COURSES YOU CAN TAKE ON COURSEPEDIA
September 11, 2019

Posted by:

Coursepedia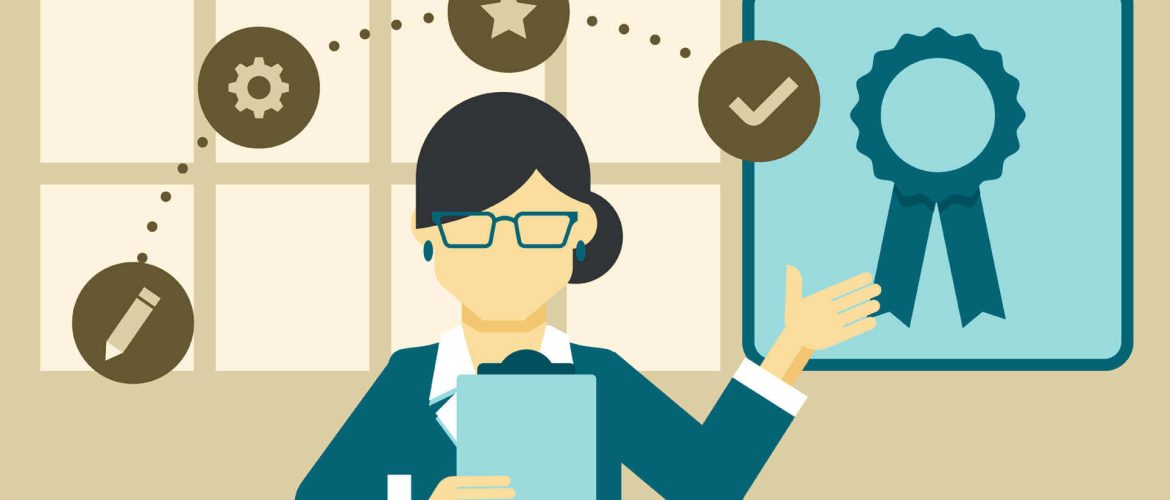 Coursepedia is an academic platform that enhances the capacity of individuals to jumpstart their career. There hundreds of courses on the platform. Some of the free online courses on coursepedia include the following:
CRITICAL SKILLS FOR ENTREPRENEURS
Entrepreneurs need to have a wide variety of skills to run a successful Business. There are, however, some skills that are especially important for entrepreneurs: problem-solving, planning, decision-making, and leadership skills.
BUSINESS ACUMEN
Business acumen is keenness and quickness in understanding and dealing with a business situation in a manner that is likely to lead to a good outcome.
ETHICS IN WORKPLACE
In the workplace, ethics are the moral guidelines that an organization as a whole, and the individuals who comprise it, follow to comply with state and federal laws. Ethics also are the basis of a cohesive, supportive company culture and an important way for a company to build a strong relationship with its customers.
BUILDING ASSERTIVENESS
Assertiveness is a communication skill that can be learned. Using assertive verbal and body language and tone of voice shows a type of confidence that clearly expresses one's wants, needs, feelings, and values without hurting or dismissing others. Being assertive helps us in communicating with others while being socially aware of our interactions.
EFFECTIVE COMMUNICATION AND SALES TECHNIQUES
A sales technique or selling method is used by a salesperson or sales team to create revenue and help sell more effectively. Your communication skills determine your chances of a sale – from your opening pitch to your closing statements.
FINANCIAL FREEDOM
Financial freedom is much more than having money. It's the freedom to be who you really are and do what you really want in life.
IMPROVING PERSONAL PRODUCTIVITY
On a personal level, being your most productive self means thinking about what you aspire to get done and figuring out what you are physically capable of getting done in an optimal environment.
LEADERSHIP SKILLS IN BUSINESS
The importance of business leadership is well articulated and cannot be overemphasized. A good leader can make a success of a weak business plan, but a poor leader can ruin even the best plan.
SOCIAL MEDIA MARKETING FOR SMALL BUSINESS.
Social media marketing refers to the process of gaining traffic or attention through social media sites.
WORKPLACE CONFLICT MANAGEMENT
Conflict is a normal and natural part of any workplace. When it occurs, there is a tendency for morale to be lowered, an increase in absenteeism and decreased productivity.
Author:Coursepedia
Coursepedia is a for-profit organization with a vision to promote lifelong learning and human capital empowerment with requisite skills and quality content for successful career growth and development through an online learning platform in actualizing Sustainable Development Goal (SDG) 4 and 8.