ARE ONLINE TRAININGS GETTING CREDIBILITY?
November 20, 2020

Posted by:

Coursepedia

Category:

Online Courses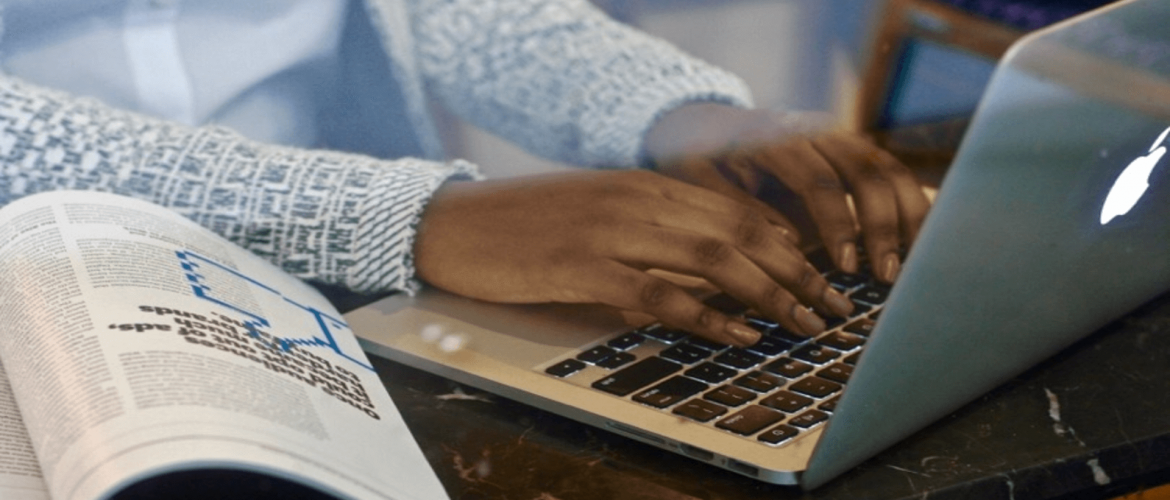 The learning field has seen enormous growth in recent years. One specific advancement that has modified advanced learning in recent decades is online learning. But are the degrees awarded by online institutions as credible and reputable as those that conventional brick-and-mortar institutions award? While misconceptions about online degrees may have existed, analysts think that they've been a valuable and integral part of the scenery of education.
Online learning isn't a newly designed idea. In practice, it dates back to the old days of communications graduate programs years ago. Discrepancies on the subject have arisen within the years in the form of online training solutions focused on radio and television.
Nevertheless, it wasn't until the early 1990s that virtual learning through the internet started. Over the years, with more colleges and universities offering their coursework across a wide variety of subjects and degrees, online learning became more mainstream. With the advent of fresh methodologies including mobile internet, virtual reality, podcasting, and learning analytics, online learning has developed over the years.
Online learning has further transformed the face of virtual classrooms and learning across social media. Both the implementation mechanisms themselves and the student learning experience have been improved and improved by both of these improvements.
On credibility, 83 per cent of managers agree that even an online certification is really as legitimate and trustworthy as one obtained across a conventional college study," as shown in a report published by CareerBuilder.com.
Many employers agree that among several other aspects, the academy certification, the standard of its learners, and the prestige of the facilitators made an online certification more credible.
The credibility of online courses has been contested for years, but these days, a lot has changed as managers now look to Online courses platforms like Coursepedia 4 Business to train their staff on variants of business management and customer relationship skills to equip them better for the work place.
Author:Coursepedia
Coursepedia is a for-profit organization with a vision to promote lifelong learning and human capital empowerment with requisite skills and quality content for successful career growth and development through an online learning platform in actualizing Sustainable Development Goal (SDG) 4 and 8.