4 THINGS YOU CAN DO RIGHT NOW FOR SELF IMPROVEMENT
August 26, 2019

Posted by:

Coursepedia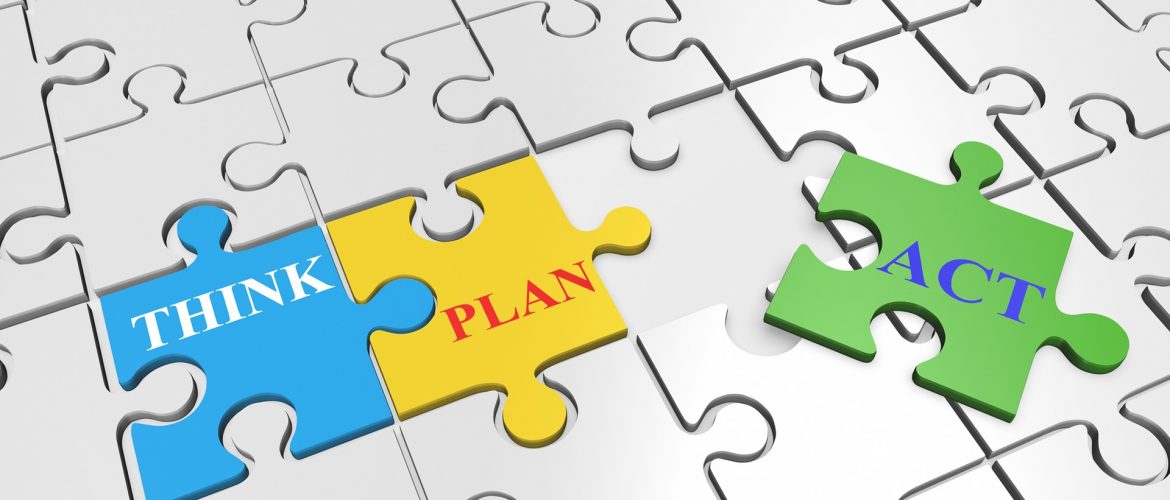 Growth in yourself eventually leads you to new opportunities, opportunities that don't come about until you grow into the person who is ready for them. All you have to do is focus on self-improvement—start by reading personal development articles, books, blogs—and implement the things you learn into your own life.
Some of the things you can do right now for self-improvement are:
1. Reading Books.
Books are concentrated sources of wisdom. The more books you read, the more wisdom you expose yourself to which will in turn broaden your knowledge and thinking and finally your performance.
2. Take up a new course.
Is there any new course you can join? Courses are a great way to gain new knowledge and skills.
It doesn't have to be a long-term course – seminars or workshops serve their purpose too.
3. Level up your skills.
There are skills that you can learn in order to boast your self-improvement, some of this skills include presentation skills, communication skills, and Negotiation skills.
4. Learn to deal with difficult people.
There are times when there are difficult people you can't avoid, such as at your workplace, or when the person is part of your inner circle of contacts. You can take up a course on Workplace Diversity.
Author:Coursepedia
Coursepedia is a for-profit organization with a vision to ensure inclusive and equitable quality education is available to all. We aim at promoting lifelong learning through Online Education by helping learners acquire knowledge and skills needed to enhance Sustainable Development Opportunities as part of SDG Goal 4. We empower learners with quality courses from top industry professionals to help them improve and enrich their lives through trainings and skills development. Our courses are easy to understand and are designed for everyone to Learn, Enhance Skills and Jumpstart Careers.