Lumen Learning
Instructor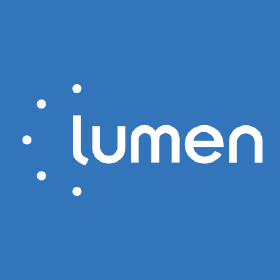 Instructor Courses
The skeletal system provides the body framework, shape, articulations, supports, it protects the vital organs, and it furnishes a place for muscle ...
Chemical compounds enter the body. They are breathed in, swallowed or (more rarely) absorbed through the skin. Many are vital to the processes list...
Anatomy is the study of structures' location and function. Physiology is the study of how these macro and micro structures work to maintain homeost...