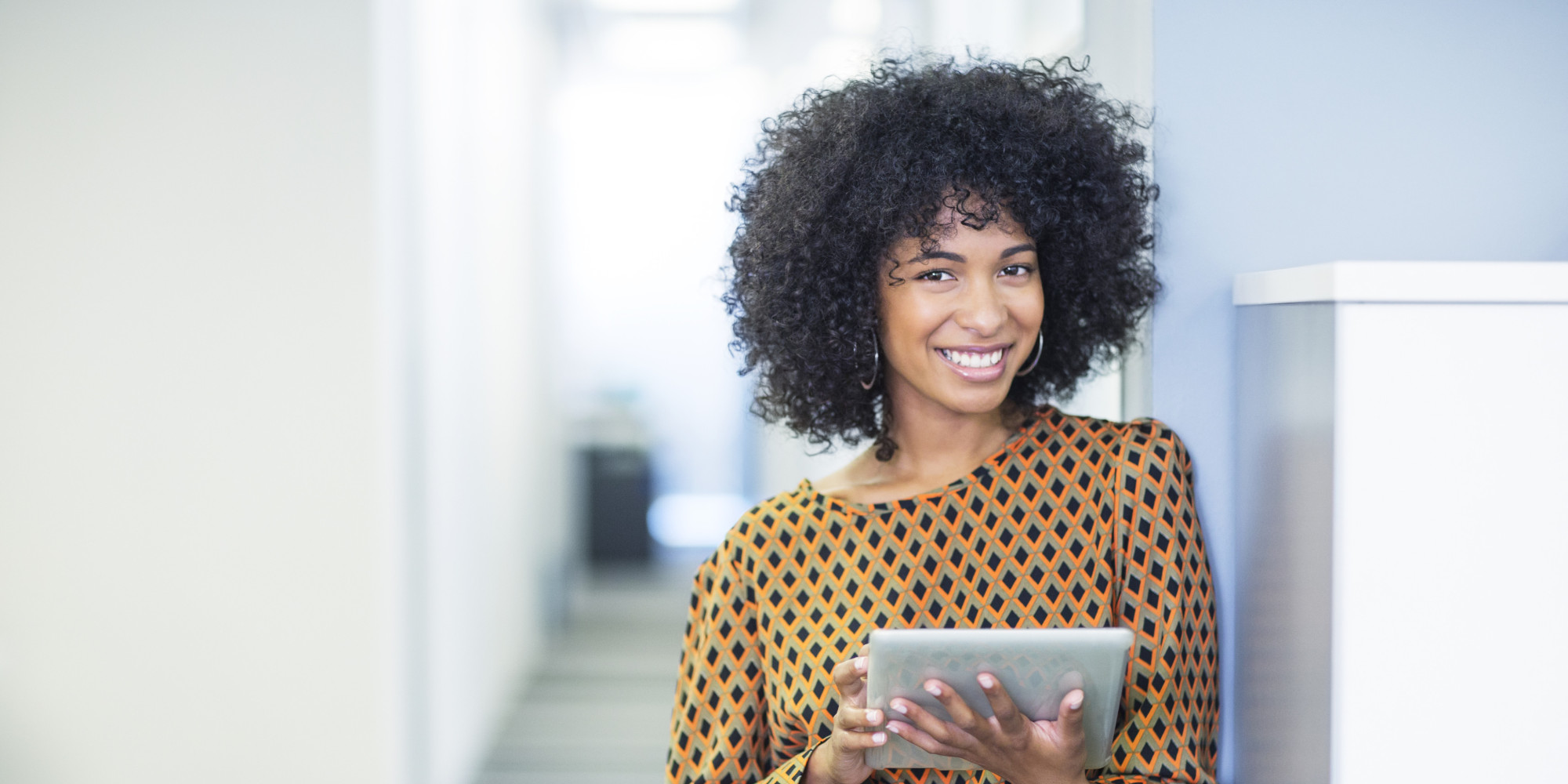 The question often asked by hundreds of learners who are registered with Coursepedia is, "What attracts so many people to study online with Coursepedia?"
Graduate Outcomes
With so many people, from so many different needs, backgrounds and cultures, individuals have varying reasons for studying with us online. However, there are many core learning feedbacks we gathered from learners in the past. Some of the reasons are shared below.
Students' Uniqueness and Edge over others
Considering the level of competition in the world market, whether a blue-collar or white-collar, it is important to be knowledgeable on what must be acquired in order to get ahead, they need to have something the next most competitive individual does not. Perhaps there are three people in the marketing department, but only one knows how to build a website after taking a free course on Coursepedia, or you are seeking a promotion in your company, but you alone have a Diploma in Business Management. With so many courses to choose from, having knowledge of various areas of knowledge and competence regularly gives Coursepedia Graduates an edge in the workplace.
Building Personal Confidence
Learning on Coursepedia also gave confidence to entrepreneurs who reported much more confidence in seeking to start their own businesses once they had completed entrepreneurship and business courses. 90% of Coursepedia graduates said in this same survey that learning on Coursepedia "encouraged them to learn further". Importantly, we would like to point out that learners were not only encouraged to complete more courses on Coursepedia, but many reported that as a result of learning on Coursepedia, they felt encouraged to learn more, so as to widen their scope.
Influence on community
The task of learning on Coursepedia is most often done on an individual basis, but the feedback we receive from learners also tells us that the incentive to learn and achieve with Coursepedia is also driven by commitments our learners make to their families and communities better. By learning online, a member of a family or community gives a clear example to others on where their priorities lie. A more productive and capable learner is not only more impactful in the workplace, but also influence their communities and families positively via learning.
Academic Sureness
The rate of attrition from the new learner at a higher institution level across the globe are on the increase. More and more young people are being encouraged to study at a higher institution level, but making course choices is a challenge in these times where knowledge is expanding at an unprecedented rate. For example, learners that desire to study Psychology or Business management at the higher institution level, need to take the first step of taking online courses. Other learners take online courses to expand their knowledge in either in areas within their field or outside it. Online education makes learning go round. No barriers, no limitations.
Retaining Competence and Competitiveness
Improvement of workplace skills is the major reason people study with Coursepedia. These are learners already in a job or seeking a promotion, who find the self-paced learning provided by Coursepedia ideal to stay competitive in their place of work. Whether it is refreshing the knowledge of business communication skills, sharpening their skills in stress management, building their assertiveness, entrepreneurs and employees know the relevance of ensuring their skills are kept up to date.
Limitless learning with more possibilities on Coursepedia.
Take high-quality courses from world top experts and quickly enrich your credentials from your comfort zone.
Subscribe to our newsletter
Build an in-demand career path with Coursepedia. We've got quite a number of useful information that will help you jumpstart or build-on your amazing career. Be the first to receive them.