The Personal Branding Blueprint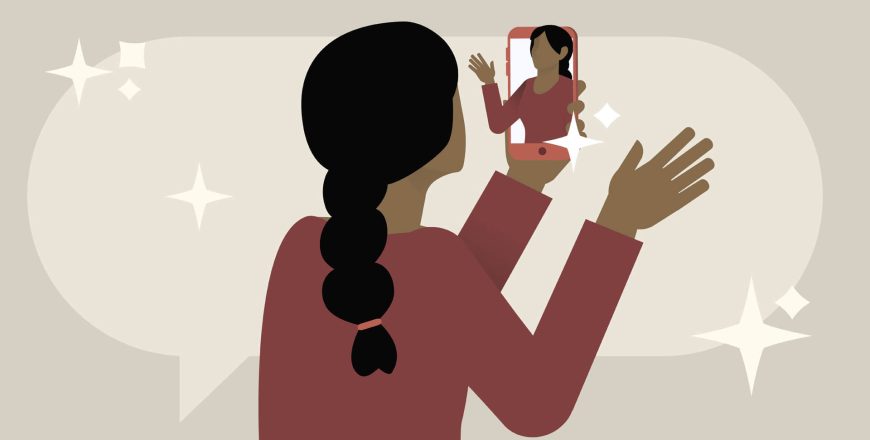 The digital world is full of clutter. Did you know that research shows that we are exposed to upward of 5,000 marketing messages each day?
Some are overt and others are more hidden, but in order for a marketing message to succeed it must stand out.
Given that there are so many brands and products out there targeting your audience, it is essential that you are seen as the leader of your industry and the best choice.
To do that, you need to build your personal brand.
This course "The Personal Branding Blueprint" will go a long way in helping you achieve your aim within a short period.
What you will Learn in "The Personal Branding Blueprint"
Here's what you'll discover in this course:
What exactly a personal brand is and why it is so important
How to understand yourself to better create a brand
Information on what to look for when defining your target audience
Deciding what you have to offer your audience
Methods to help your audience trust you
Why you need to be authentic
The keys to consistent branding
Information on the benefits of different platforms
The top secrets to deciding which media will be right for you
The kinds of content strategies you should aim for
How to get your audience to believe you are an authoritative voice and expert in your industry
The smallest details that often get overlooked will make you seem unprofessional
And much more!
SECTION 1: INTRODUCTION
2
The Low Down Why Personal Branding Matters
SECTION 2: BENEFITS AND COMMON MISTAKES
1
The Top 5 Benefits To Building Your Personal Branding Strategy
2
The 3 Most Common Mistakes Made When Building A Personal Branding
SECTION 3: GETTING STARTED WITH QUALITY PERSONAL BRANDING
1
The Top 6 Things To Consider When Choosing The Target Audience
2
The 3 Most Important Things To Define In Your Personal Branding
3
The 3 Things You Need To Check To Make Sure Your Personal Brand
4
Easy Ways To Carry Your Brand Into Your Everyday Life
5
Top 3 Simple Things To Incorporate Into Your Personal Branding
6
Signs That Your Personal Branding Is Not Working For You
7
The 5 Secrets To Using Social Media For Your Brand
Be the first to add a review.
Please,
login
to leave a review