Running a Successful SEO Business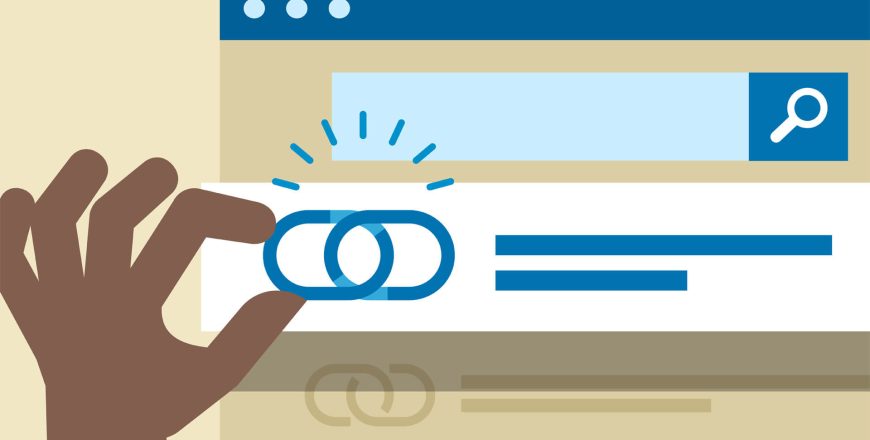 If you're a digital marketer or a social media manager then search engine optimisation will be a very important task for you to handle, because it brings in real traffic that will of course translate into cash.
By the time you reach the end of this intro, Google will have completed more than 100,000 searches. Because most online experiences start with a search, the results are significant. And SEO will provide you with the results you need.
Search engine optimization is a truly complex endeavour. Every website has its own needs, goals, and technical challenges. From the platform upon which a website is built, to the keywords a client wishes to target, to the existing content, inbound link profile, and other digital assets belonging to a client site, no two projects are ever the same.
An SEO agency can become a victim of its own success. Such agencies struggle to produce SEO results as they take on a growing number of new clients and expanded campaigns from current ones.
One of the big problems these agencies must solve is how to go about creating a scalable SEO workflow; when agencies lack a scalable workflow, their staff gets bogged down trying to produce work and results for new clients on top of all of their existing clients.
You will get the most out of this course if your willingness to go for SEO is motivated by real desire to master the art of search optimisation. This course is designed to help you on the journey towards achieving the best results through proven techniques that touch at the core of the principles that support search engine optimisation mechanism so that even as the field of advertising and digital marketing rapidly evolve it will guide you through with the fundamental applications and optimisation processes.
At the end of this course, you should be able to:
Know what an SEO company is and what an SEO Company does
Have an Understanding of the perceived benefits of clients using an SEO Company
Know how to Prioritize SEO Tasks
Understand the Team Structure for a successful SEO business
Know the tasks to be carried out in the first month of a SEO Business
Effectively understand the guides to help SEO businesses in optimizing client's site
Understand how to Market their SEO Company
Know the Important keys required when running an SEO business
Understand how to Get Customers for your SEO business
Course Curriculum
SECTION 1: THE CONCEPT OF AN SEO BUSINESS
2
Understanding the perceived benefits of clients using an SEO Company
3
How to Prioritize SEO Tasks
4
Team Structure for a successful SEO business
5
Tasks to be carried out in the first month of a SEO Business
SECTION 2: STRATEGIC APPROACH FOR RUNNING A SUCCESSFUL SEO BUSINESS
1
Guides to help SEO businesses in optimizing client's
2
How to Market Your SEO Company: The Do's and Don'ts
3
Important keys required when running an SEO business
4
How to Get Customers for your SEO business
SECTION 1: THE CONCEPT OF AN SEO BUSINESS
2
Understanding the perceived benefits of clients using an SEO Company
3
How to Prioritize SEO Tasks
4
Team Structure for a successful SEO business
5
Tasks to be carried out in the first month of a SEO Business
SECTION 2: STRATEGIC APPROACH FOR RUNNING A SUCCESSFUL SEO BUSINESS
1
Guides to help SEO businesses in optimizing client's
2
How to Market Your SEO Company: The Do's and Don'ts
3
Important keys required when running an SEO business
4
How to Get Customers for your SEO business