Profitable Tools For Online Business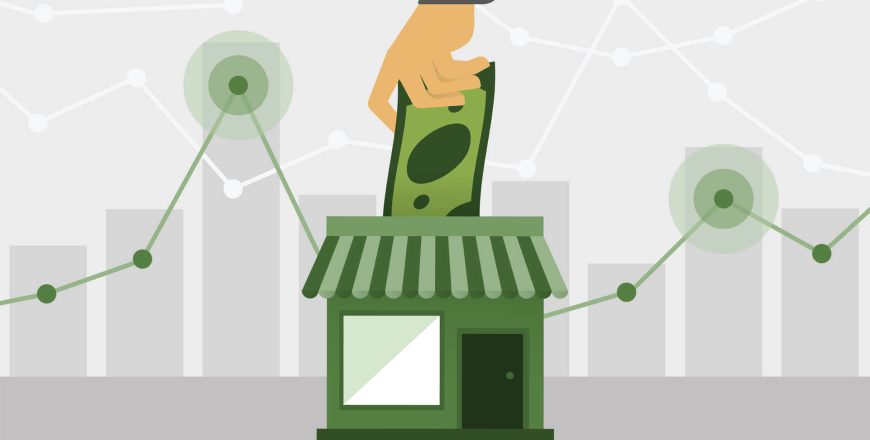 Course Overview
"Profitable Tools For Online Business" is a comprehensive course designed to equip individuals, entrepreneurs, and online business owners with a toolkit of essential tools and strategies to enhance productivity, efficiency, and profitability in the online business and digital marketing domains. This course covers a wide range of topics and tools that can help streamline various aspects of online business operations.
Who Needs This Course
This course is relevant to a diverse audience, including:
Online Business Owners: Discover tools and techniques to optimize your online business operations, boost productivity, and increase profitability.
Digital Marketers: Learn about valuable tools and strategies for digital marketing, email marketing, and content promotion to drive online success.
Entrepreneurs: Equip yourself with the necessary resources and knowledge to efficiently manage and grow your online ventures.
Content Creators: Explore graphic design tools and strategies to enhance the visual appeal of your content and engage your audience effectively.
Web Developers: Gain insights into web development and optimization tools to create and maintain websites efficiently.
Small Business Owners: Learn cost-effective ways to manage online marketing, web development, and outsourcing for your business.
Anyone Interested in Online Business: Whether you're just starting or looking to improve your online presence, this course offers valuable tips and tools for all levels.
Benefits for Learners
Enrolling in "Profitable Tools For Online Business" will provide learners with numerous benefits, including:
Efficient Daily Habits: Establish productive daily routines to enhance your focus and effectiveness in managing online tasks.
Headline Writing Skills: Learn how to craft attention-grabbing headlines that can boost the visibility and engagement of your content.
Knowledge Hub Enhancement: Discover techniques to become a knowledge hub within your niche, positioning yourself as an authority.
Graphics and Design Mastery: Explore tools and techniques for graphic design, image editing, and content creation to enhance your visual marketing materials.
Web Development Tips: Gain insights into web development, embedding multimedia elements, and creating a user-friendly website.
Online Marketing Strategies: Learn valuable strategies for online marketing, competitor analysis, email marketing, and email content optimization.
Outsourcing Efficiency: Discover how to outsource tasks effectively, allowing you to focus on core business activities.
Computer Optimization: Ensure the security and optimization of your computer for efficient online business operations.
Cost Savings: Learn about free or cost-effective tools and resources to manage your online business efficiently.
Time Management: Streamline various online business tasks, saving time and enabling you to focus on growth and profit generation.
Increased ROI: Implement a secret formula to improve your return on investment (ROI) in online business endeavors.
In summary, "Profitable Tools For Online Business" is a valuable resource for individuals and professionals seeking to enhance their online business operations, digital marketing efforts, and overall profitability. This course empowers learners with practical knowledge and a toolkit of tools and strategies to succeed in the online business landscape, regardless of their level of expertise or experience.
SECTION 1: STRENGTHEN GOOD HABIT
1
Profitable Tools For Online Business & Digital Marketing
2
Watch This Before Learning Course
4
Profitable Headline Writing
10
Save Documents If Device Lost
SECTION 2: GRAPHICS AND DESIGNING
SECTION 3: WEB DEVELOPMENT AND TIPS
SECTION 4: ONLINE MARKETING
1
Check Competitors Website
2
Acquiring Emails Of Visitors
3
Don't Send Emails This Way
5
Sending Personalized Emails
SECTION 5: OUTSOURCING CHECKLIST
SECTION 6: COMPUTER OPTIMIZATION AND EXTRA
Be the first to add a review.
Please,
login
to leave a review