Introduction to Hotel Management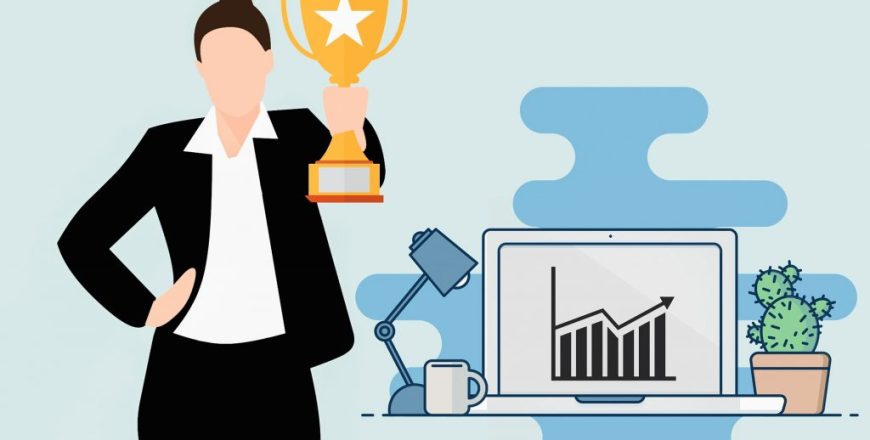 Hotel management is an important and fast-growing industry in the modern world. In this course titled "Introduction to Hotel Management," you will learn the characteristics of the hospitality industry, such as the different types of accommodations, their services and amenities, the types of clientele they serve, and the principles of management. The scope of the hospitality industry will also be discussed, with the range of services in the sector including food and beverage operations, entertainment, recreation, and leisure activities, and hotel management.
The accommodation sector, one of the most important parts of the hospitality industry, is comprised of different types of accommodation. This course will cover the essential principles of managing front-office operations in the hospitality industry, including the basics of customer service, guest relations, and reservation systems.
SECTION 1: INTRODUCTION TO HOTEL MANAGEMENT
2
Characteristics of the Hospitality Industry
3
Scope of the Hospitality Industry
4
Career Prospect of the Hospitality Industry
SECTION 2: THE ACCOMMODATION SECTOR
1
Classification of Accommodation Establishment
2
Hotels and Their Classifications
SECTION 3: MANAGING FRONT OFFICE OPERATIONS
1
Introduction to Front Office Operations
3
Front-of-the-House Operations
4
Back-of-the - House Operations
5
Front Office: Organisational Structure
SECTION 4: INTRODUCTION TO HOUSEKEEPING
2
Organisation of Housekeeping Department
3
The Functions of the Housekeeping Department
4
Management of Guest Amenities
Be the first to add a review.
Please,
login
to leave a review