How to Build and Grow A Profitable Email List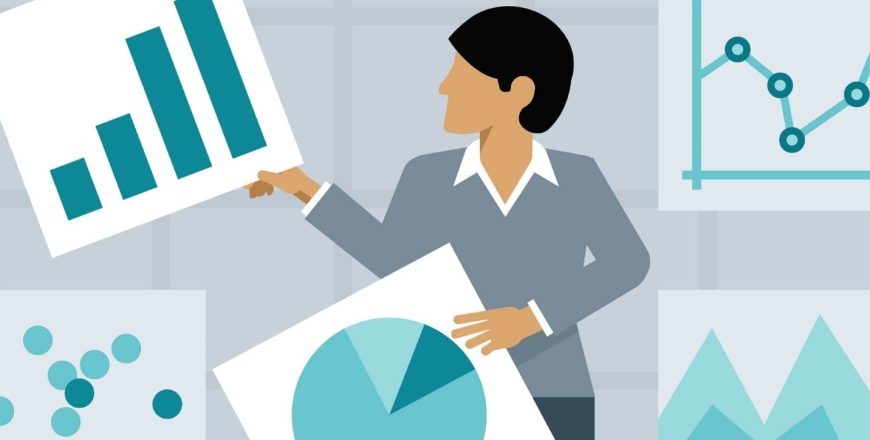 Would You Like To Discover A Shortcut To Profit From List Building?
Are you ready to learn all the skills you need to build a profitable list and build a successful business, faster and easier?
This course will help you;
Learn everything you need to know about building and growing your own profitable lists step by step.

Learn how you could get results in the next few weeks, rather than years!! 

Will be able to master list building, and write your own paycheck

And much MUCH more…
Here Is Exactly What You Get Inside this Video Course:
The investment you make in this video course will pay you back tenfold when you start to generate traffic that produces results in sales, customers, and profit!!
Imagine having an expert in list building in your living room.
Well, this video course is the next best thing.
Step by step videos you can watch, re-watch, pause at any time, and follow along with.
SECTION 1: INTRODUCTION
2
How To Build An Email List
SECTION 2: TARGET AND LANDING FOR EMAIL LIST
1
Building A Targeted Email List
SECTION 3: TRAFFIC RETENTION
1
Driving Traffic To The Landing Page
2
You've Got Them Hooked, So Reel Them In
SECTION 4: AFFILIATE MARKETING
1
Deep Diving into Affiliate Marketing
Be the first to add a review.
Please,
login
to leave a review