Facebook Ad Secrets – Advanced Level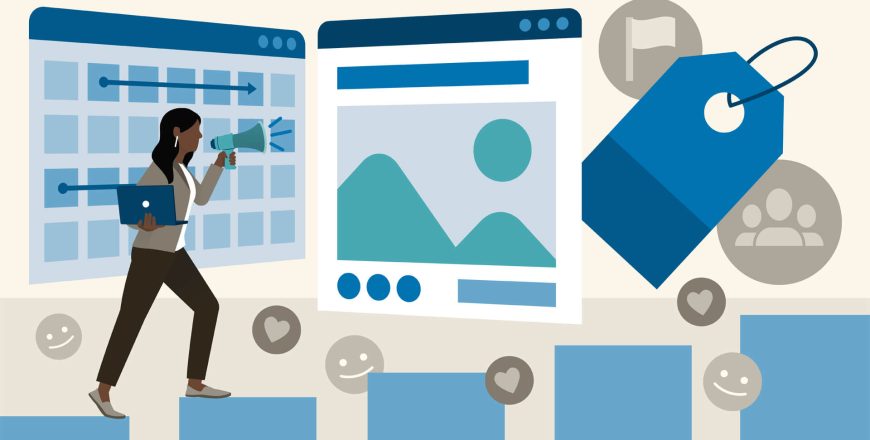 Do you want to master the most complete and updated FB marketing system to generate qualified leads & profitable sales? Then this course "Facebook Ad Secrets" is for you.
Who is this Course for?
Digital Product Sellers
Coaches & Consultants
E-Commerce Marketers
Service Providers
Seminar & Event Organizers
Property Agents
If you want to get more prospects, close more buyers and scale your business, then this course is going to be the most important one for you.
As you may already know you need to be on Facebook if you want to generate more Customers or Clients as almost all your potential buyers are hanging out in the same place.
However, have you been getting the results that you want?
Maybe you have started a Fan Page, received some likes, and posted some content, but you do not know what the next cause of action is.
Maybe you have invested a sum of money through FB advertising, but you have not been seeing the returns.
Perhaps you are uncertain, confused, frustrated…
There is a lot more to marketing on FB than just raking up a bunch of 'likes' and 'boosting posts' (don't do these, by the way – they don't convert into sales)
Facebook Ad Secrets is designed for beginners who want to learn and for existing marketers who want to sharpen their Facebook advertising skills.
In this course, you will discover the secrets of how to create your Facebook (and Instagram) ads effectively, how to optimize for better results, and ultimately generate qualified leads and profitable sales.
This will be your step by step  guide in running your Facebook ad campaigns, and saves you a lot of time rather than figuring it out on your own. A lot of people spend years figuring out the ropes to marketing their products through Facebook ads.
You're only left with methods that work. All you need to do is just follow my readily available framework and you're good to go!
SECTION 1: SECURITY AND OPTIMIZATION
1
Security Measure – How To Set Ad Spend Limit
2
How To Spy On FB Ads – Page Transparency
3
How To Optimize And Split Test FB Ads
4
How To Duplicate Ad Sets Correctly
SECTION 2: AUDIENCE AND RETARGETING
1
How To Create Custom Audience
2
How To Add Customer List To Audiences
3
How To Create Lookalike Audience
SECTION 3: FACEBOOKS AD MANAGEMENT AND HACKS
1
Campaign Budget Optimization (CBO)
2
How To Delete Unused Page Posts
3
What To Do If FB Ad Account Disabled
4
What To Do With Hater Comments
Be the first to add a review.
Please,
login
to leave a review