Diploma In Business Management And Entrepreneurship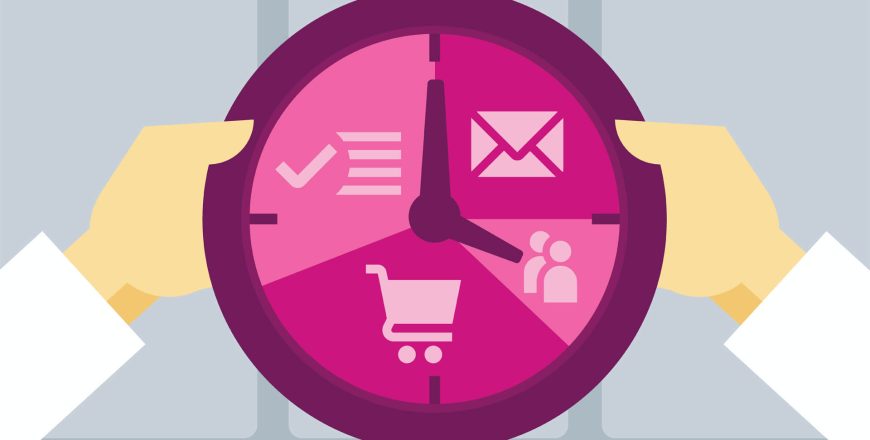 Are you bursting with business ideas and ready to develop the skills, knowledge and ability to bring them to life?
Having a great Idea is not enough to start and make a success out of your own business, you need to manage it well. If this is your ambition, you'll need to learn a wide range of entrepreneurial concepts and skills.
New businesses are the lifeblood of most developed or developing economies. They're needed by established companies, whether as a supplier offering exciting new inputs or as new ventures within the company.
This course will provide you with the necessary knowledge to understand how a business operates. That includes strategic planning, and how to lead and manage a team of individuals toward a business goal. It will also prepare you to become innovative, teach you how to manage new ideas and how to apply learning to creating a new business.
At the end of this course, students should be able to;
Understand the characteristics and nature of management.
Know the Strategic Management Process.
Understand the roles of entrepreneurs and intrapreneurs
Know the personal qualities of the entrepreneur
Elucidates the concept, role, and level of management.
Course Curriculum
SECTION 1: INTRODUCTION TO MANAGEMENT
1
Concept and definition of management
2
Characteristics of Management
SECTION 2: EFFECTIVE BUSINESS MANAGEMENT AND ROLES
1
Management Functions or the Process of Management
2
Functional Areas of Management
3
The Strategic Management Process
SECTION 3: PRINCIPLES OF ENTREPRENEURSHIP
2
The roles of entrepreneurs and intrapreneurs
3
Personal qualities of the entrepreneur
SECTION 4: ENTERPRENEURSHIP AND ITS CHALLENGES
1
The merits of entrepreneurship
3
How to avoid the pitfalls
4
Rewards of Entrepreneurship
SECTION 5: MANAGEMENT AND ADMINISTRATION
1
Concept of management and administration
4
Factors Affecting the Span of Management
SECTION 1: INTRODUCTION TO MANAGEMENT
1
Concept and definition of management
2
Characteristics of Management
SECTION 2: EFFECTIVE BUSINESS MANAGEMENT AND ROLES
1
Management Functions or the Process of Management
2
Functional Areas of Management
3
The Strategic Management Process
SECTION 3: PRINCIPLES OF ENTREPRENEURSHIP
2
The roles of entrepreneurs and intrapreneurs
3
Personal qualities of the entrepreneur
SECTION 4: ENTERPRENEURSHIP AND ITS CHALLENGES
1
The merits of entrepreneurship
3
How to avoid the pitfalls
4
Rewards of Entrepreneurship
SECTION 5: MANAGEMENT AND ADMINISTRATION
1
Concept of management and administration
4
Factors Affecting the Span of Management