Data Analysis With Power Bi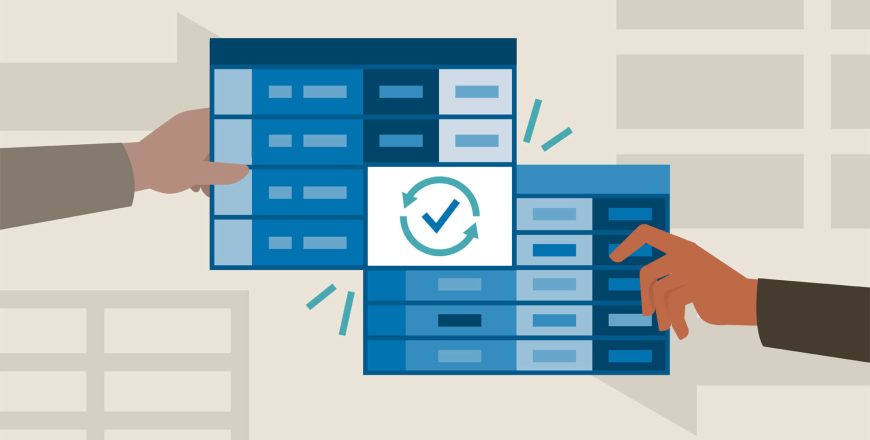 Course Overview:
This comprehensive course introduces participants to the powerful features and capabilities of Power BI for data analysis and visualization. Power BI is a leading business intelligence tool that enables users to transform raw data into insightful reports and dashboards.
Through a series of modules, students will gain hands-on experience with Power BI Desktop and Power BI Service, learning how to clean, transform, and combine data from various sources, create interactive visualizations, and publish reports to the Power BI Service.
Who is this course for?
This course on "Data Analysis with Power BI" is designed for individuals who are interested in developing their skills in data analysis and visualization using Power BI. Whether you are a data analyst, business intelligence professional, or anyone seeking to gain insights from data, this course offers valuable knowledge and practical experience with Power BI.
Course Benefits
The course benefits learners in the following ways:
Introduction to Power BI: If you are new to Power BI, this course provides a comprehensive introduction to the tool. You will learn about its features, capabilities, and components, empowering you to leverage Power BI for data analysis.
Data Cleaning and Transformation: Data analysis starts with clean and transformed data. Through modules dedicated to data cleaning, transformation, and combining data sources, you will acquire the skills to prepare your data for analysis effectively.
Visualization Techniques: Power BI offers a range of visualization options to present data in a compelling and interactive manner. You will learn how to create visualizations, customize their appearance, and add interactivity to enhance data exploration and storytelling.
Power Query Editor: Power Query Editor is a powerful tool within Power BI for data transformation. This course dives into its functionalities, teaching you how to shape and manipulate data using various techniques such as splitting columns, changing data types, and creating conditional columns.
Publishing and Collaboration: The course covers publishing Power BI reports to the Power BI Service, allowing you to share your analysis with others. You will learn how to collaborate, access shared content, and create Power BI Apps for targeted distribution of dashboards and reports.
Integration with External Data Sources: Power BI offers seamless integration with various data sources, including web-based APIs and databases such as Microsoft Access. This course equips you with the skills to connect, import, and transform data from these sources, expanding your data analysis capabilities.
Improved Data Analysis Skills: By completing this course, learners will gain a solid understanding of data analysis principles, best practices, and techniques using Power BI. This knowledge will enhance their ability to derive meaningful insights, make data-driven decisions, and communicate analysis effectively.
Career Opportunities: Proficiency in Power BI is highly sought after in the job market. By acquiring data analysis skills with Power BI, learners can increase their career prospects in fields such as data analytics, business intelligence, and data-driven decision-making roles.
Overall, this course provides a comprehensive foundation in data analysis with Power BI, enabling learners to harness the power of data, uncover insights, and present information in a visually compelling manner. Whether you are a beginner or have some experience with Power BI, this course will equip you with the necessary skills to excel in your data analysis journey.
DATA ANALYSIS WITH POWER BI
3
Installing Power Bi Desktop
9
Building Blocks Of Power Bi
10
Exploring Power Bi Desktop Interface
11
Exploring Power Bi Service
14
Clean And Transform Data Part 1
15
Clean And Transform Data Part 2
17
Creating Visualization Part 1
18
Creating Visualization Part 2
19
Publishing Reports To Power Bi Service
20
Importing And Transporting Data From Access DB File
22
Connecting To MS Access DB File
23
Power Query Editor And Queries
24
Creating And Managing Query Groups
28
Removing And Reordering Columns
29
Duplicating And Adding Columns
30
Creating Conditional Columns
31
Connecting To Files In Folder
35
Transform Less Structured Data Part 1
36
Transform Less Structured Data Part 2
Be the first to add a review.
Please,
login
to leave a review