Basic Excel Data Analysis In 5 Days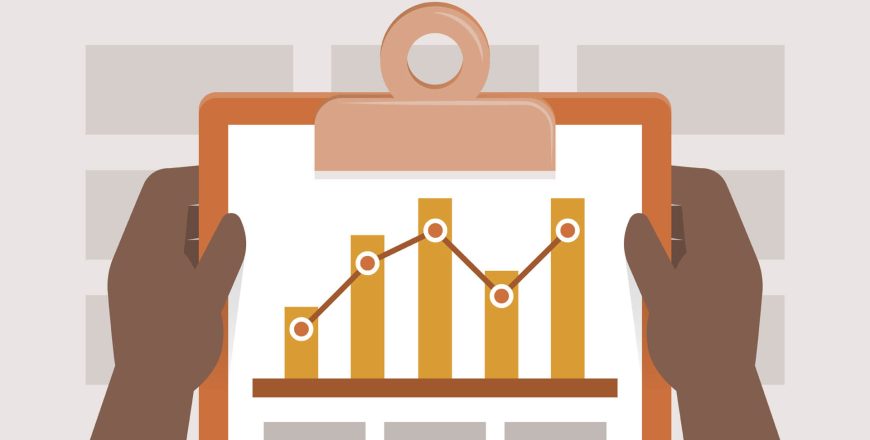 Course Overview
"Basic Excel Data Analysis In 5 Days" is a fast-paced course designed to empower individuals with essential data analysis skills using Microsoft Excel. In just five days, this course covers a wide range of Excel features and functions, equipping learners with the knowledge needed to efficiently manage and analyze data.
Who Needs This Course
This course is ideal for a diverse audience, including:
Business Professionals: Individuals in various business roles who need to analyze data to make informed decisions.
Students: Students from diverse fields who want to acquire practical data analysis skills for academics or future careers.
Data Enthusiasts: Anyone interested in learning data analysis techniques, especially using a widely used tool like Excel.
Professionals Switching Careers: Individuals looking to transition into data analysis or related fields.
Entrepreneurs: Business owners and entrepreneurs aiming to make data-driven decisions for their ventures.
Job Seekers: Job seekers seeking to enhance their resume with data analysis skills, which are highly sought after in many industries.
Benefits for Learners
By enrolling in the "Learn Excel Data Analysis In 5 Days" course, learners can expect the following benefits:
Rapid Skill Development: In just five days, gain a strong foundation in data analysis using Excel, making this course ideal for those with time constraints.
Data Management: Learn how to efficiently manage data, sort, filter, and remove duplicates.
Data Visualization: Master the art of visualizing data through charts, including column, line, pie, bar, scatter plot, and Gantt charts.
Advanced Excel Functions: Explore advanced Excel functions such as structured references, table design, and the Analysis ToolPak.
Statistical Analysis: Gain proficiency in statistical analysis, including histograms, descriptive statistics, ANOVA, F-test, moving averages, exponential smoothing, and correlation.
Practical Application: Apply data analysis techniques to real-world scenarios, enhancing your problem-solving skills.
Career Advancement: Acquire valuable data analysis skills that can boost your career prospects, whether you're looking for a new job or aiming for advancement in your current role.
Self-Paced Learning: Learn at your own pace and revisit course materials as needed to reinforce your understanding.
In summary, "Learn Excel Data Analysis In 5 Days" is a fast-track course tailored for individuals who want to quickly develop data analysis skills using Excel. Whether you're a business professional, student, data enthusiast, or job seeker, this course offers valuable insights and practical knowledge that can be immediately applied in various personal and professional contexts.
SECTION 1: INTRODUCTION
1
Introduction To Learning Excel Data Analysis
SECTION 2: DAY 1
4
Sort In Ascending And Descending Order
SECTION 3: DAY 2
SECTION 4: DAY 3
SECTION 5: DAY 4
SECTION 6: DAY 5
Be the first to add a review.
Please,
login
to leave a review