Artificial Intelligence in Digital Marketing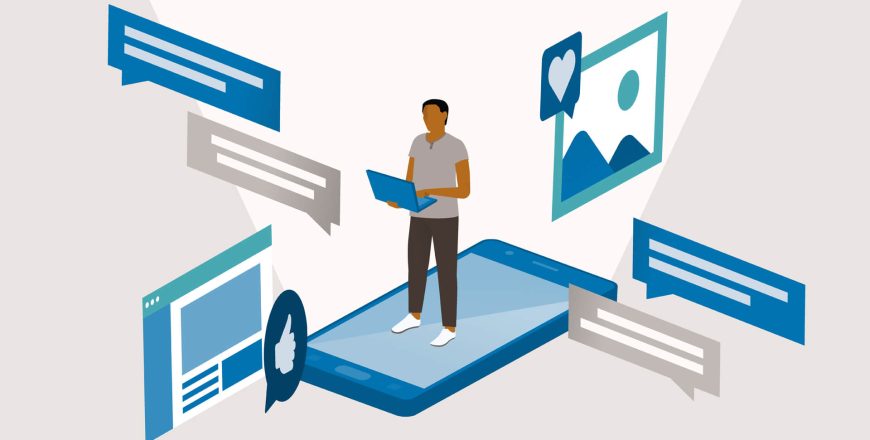 Would You Like To Discover A Shortcut To Learning And Being Ready For Artificial Intelligence In Digital Marketing?
This is the next best thing to having an expert on the subject, right beside you, showing you how it's done.
Of course, hiring an expert would easily set you back hundreds of dollars. Luckily, you're not going to have to invest anywhere near that today to get the next best thing.
Not only will you avoid many of the most common mistakes that people make when trying to learn and be ready for Artificial Intelligence in Digital Marketing, but you'll also notice immediate positive results in your achievements…
If you're a visual learner or prefer to be shown something as opposed to just reading about it… you need this course to get the best results possible.
Are you ready To Make Things Happen A Lot Faster?
If you prefer to learn by being shown how to do something, and you want to get results quickly… this course is for you…
If you're REALLY serious about how Artificial Intelligence will transform Digital Marketing – and how to be ready… this course is for you…
And, if you're one of those people that's a visual learner, you NEED THIS course!
Here's to becoming the most productive YOU that you can be!
SECTION 1: INTRODUCTION
2
What is AI & Machine Learning?
3
Google as an AI first Company
SECTION 2: SEMANTICS - BIG DATA AND COMPUTER VERSION
SECTION 3: ADVERTISING - EMAIL MARKETING AND CHATBOTS
SECTION 4: ARTIFICIAL INTELLIGENCE SKILLS
1
Developing your AI Skills
2
Future-proof your Marketing
Be the first to add a review.
Please,
login
to leave a review