Trading Course – Investing course for beginners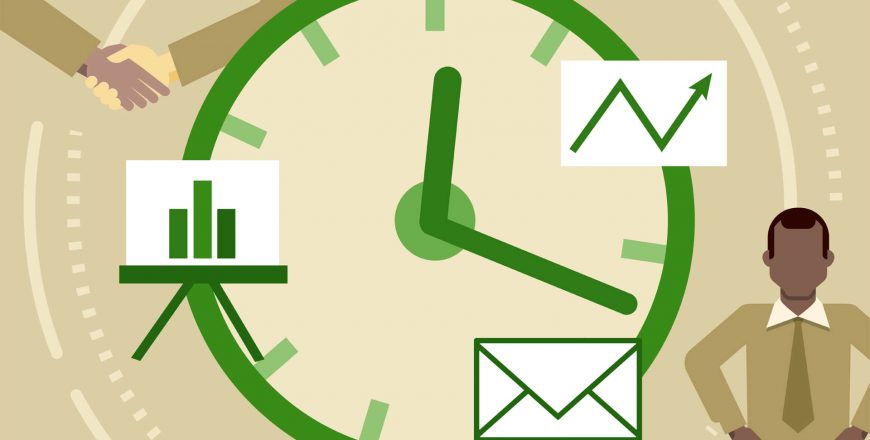 As a population, we all find ourselves in need of knowing how to invest our savings, fundamentally because as time goes on our money is worth less and less. Consequently, if we do not learn how to invest our capital, we will lose our purchasing power.
In this course we will show you: how the financial sector works; the differences between managing your money through third parties or by yourself; and how to operate in the stock market, so ultimately you are able to understand where the advantages and disadvantages of each of these options are.
What does this Course Include?
10 theoretical classes broadcasted live.
Live question and answer sessions after each class.
Personalized tutorials to answer questions with teachers via telephone and email.
Additional downloadable material with lifetime access.
Evaluation test + certificate with the final grade.
Platform adapted to all mobile devices, computers and tablets.
Be the first to add a review.
Please,
login
to leave a review