Politics
Community development seeks to improve quality of life. Effective community development results in mutual benefit and shared responsibility among c...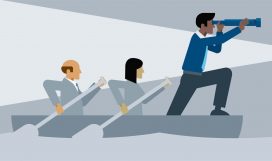 To be truly effective, leaders must master the ability to influence others. An influential leader is someone who, through powerful influence (as op...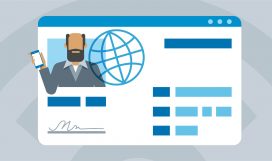 Digital citizenship is the continuously developing norms of appropriate, responsible, and empowered technology use. It encompasses digital literacy...